Air France-KLM Earmarks €1bn to Grow Transavia Brand in Europe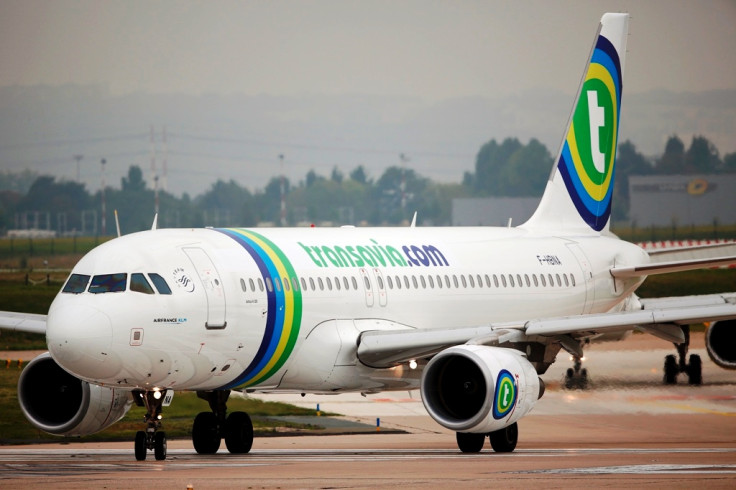 Franco-Dutch airline group Air France-KLM has set aside €1bn to grow its Transavia low-cost carrier in Europe.
The plan will add 250 pilot jobs by 2019 and grow Transavia's fleet to more than 100 aircraft from some 50 at present, Chief Executive Alexandre de Juniac told French daily Les Echos.
Juniac said the move will allow the business "to figure among the biggest low-cost players in Europe."
Juniac also said the airline was open to discussing benefits linked to seniority and incentives for Air France pilots who transfer to Transavia. But he will not yield to trade unions demanding that the labour contracts of Transavia pilots carry the same terms as those flying for the Air France brand, according to Les Echos.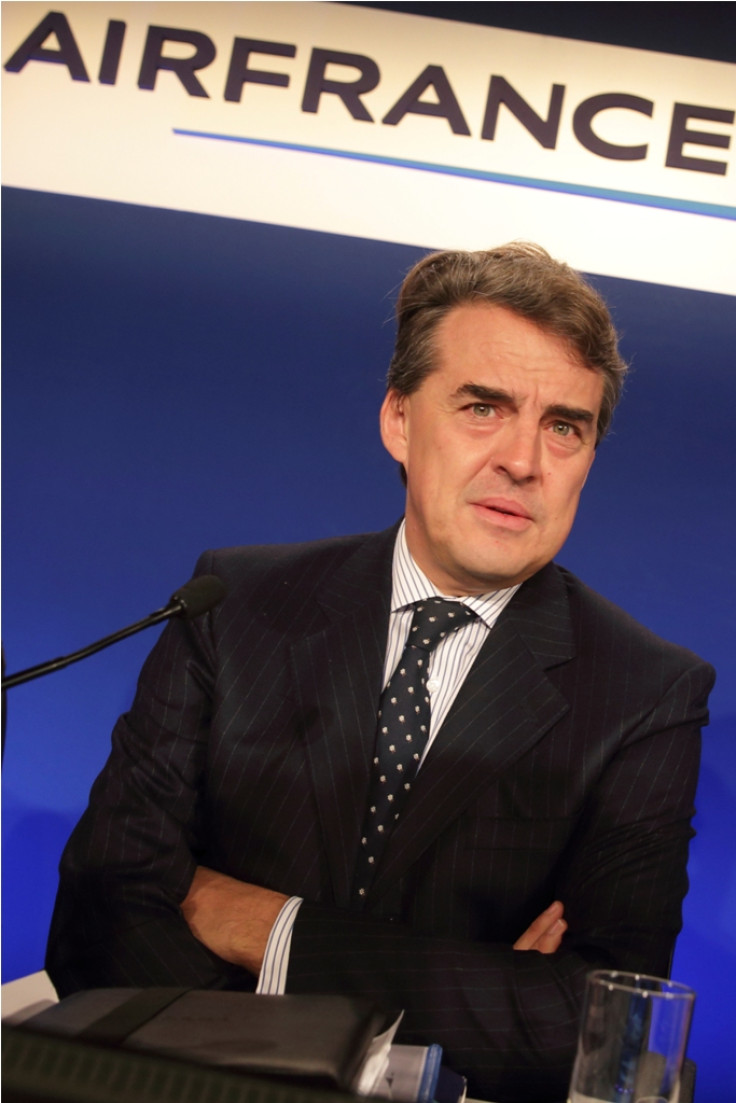 Air France-KLM CEO Alexandre de Juniac in February.
Reuters
Pursued by Reuters, Air France-KLM confirmed the report.
The company's stock was trading 0.56% lower at 1205 CEST in Paris.
Juniac did not exclude an acquisition to supplement growth.
"If an opportunity presented itself we would look at it, but that's not the case at the moment," he told the newspaper.
Air France pilots have said that they are planning a week-long strike from 15-22 September.
Air France-KLM said last week that it had received board approval to open new bases under the Transavia brand in Europe, to regain market share from low-cost carriers and from fast-growing Middle East rivals.
Europe's second-largest traditional carrier by revenue issued a profit warning in July. The firm said in a statement that it expected intensifying competition from other airlines on long-haul flights, weak cargo demand, and currency restrictions in Venezuela to impact earnings this year.
The group revised its 2014 earnings forecast down to between €2.2bn (£1.8bn, $2.8bn) and €2.3bn, from €2.5bn.
© Copyright IBTimes 2023. All rights reserved.