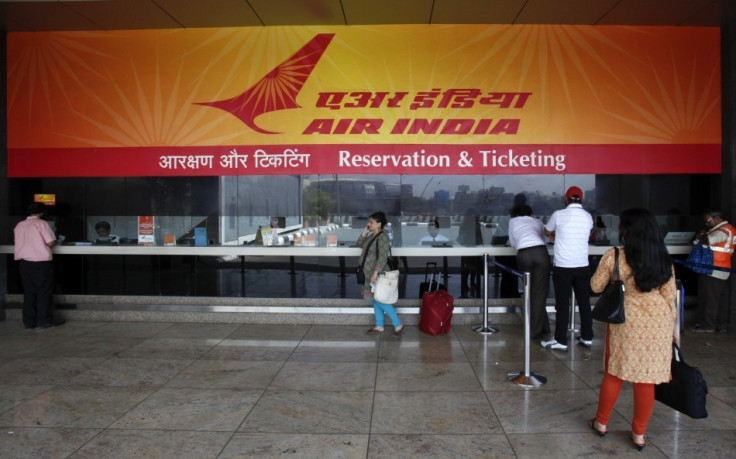 The website of India's national carrier has crashed after it announced the offer of air tickets for as low as £1 for a limited period, as it celebrates 'Air India Day' on 27 August.
Air India is offering tickets for 100 rupees (£0.99, €1.25, $1.65), excluding taxes, for five days from 27 August. The company is celebrating 'Air India Day' on 27 August to commemorate its merger with Indian Airlines.
"On this occasion Air India is launching the Air India Offer for its travellers. Under the scheme tickets will be offered for Rs 100 apart from all applicable taxes," the company earlier said in a statement.
"The sale of these tickets will be made only through the Air India website for five days from August 27 to 31 2014 for travel between August 27 and September 30, 2014, only."
Price-sensitive Indian travellers have rushed to Air India's website, and the high traffic caused the portal to go offline.

Air India was amalgamated with Indian Airlines to form Air India on 27 August, 2007. Indian Airlines had been operating the country's domestic routes.
It is for the first time the airline is celebrating the Air India Day. In a separate function to celebrate the day, Air India is honouring its meritorious employees.