Airbnb users with 'black' names less likely to get rooms, Harvard study claims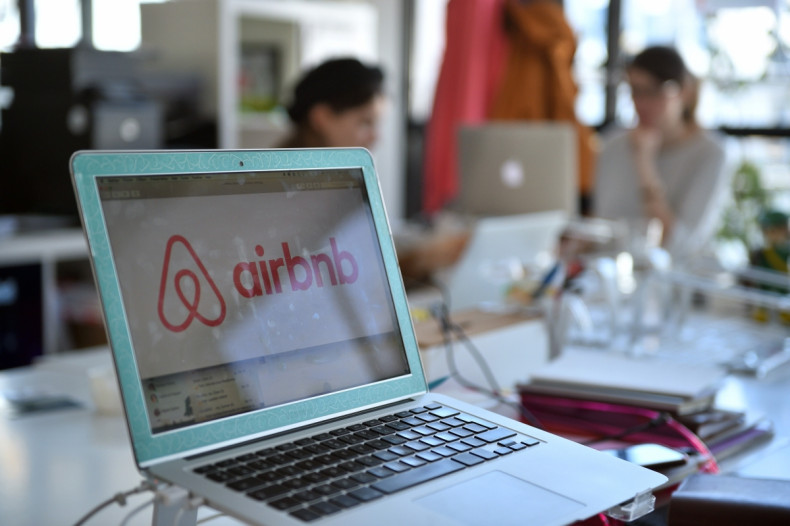 People with 'black-sounding' names are being discriminated against on room rental service Airbnb, according to a new study by researchers at Harvard Business School. Academics contacted more than 6,000 potential hosts in Baltimore, Dallas, Los Angeles, St Louis, and Washington DC requesting rooms using traditionally African-American names. They then made the same requests using white-sounding names, such as Kristen or Brad.
Despite using otherwise identical profiles, applicants with black-sounding names were found to be 16% less likely to receive a positive response to a room request. The study found that black hosts were just as likely to discriminate against African-American applicants as white hosts.
Airbnb operates as a platform for those with a spare room or free apartment to offer the property to those in need of low-cost, short-term rental in cities around the world. It encourages both hosts and would-be guests to build a detailed profile, including uploading photographs of themselves and sharing their personal interests, in order to provide as transparent a service as possible.
Honesty leads to racism
But the trio of researchers behind Harvard Business School's study said such levels of detail only encouraged discrimination as hosts rejected applicants who did not match their idea of a suitable guest. They suggested Airbnb either introduce technology to conceal guests' names, or otherwise encourage users to adopt eBay-style pseudonyms in order to receive a fairer service.
Airbnb responded to the study by issuing a statement admitting it faces "significant challenges" over issues of discrimination, according to the BBC. The company said it invites collaboration with "anyone that can help us reduce potential discrimination in the Airbnb community", adding "we are in touch with the authors of this study and we look forward to a continuing dialogue with them".
The study focussed on advertised properties across five US cities. When white-sounding names such as Todd or Allison were used to request a room, 50% of the hosts accepted the booking. But when black-sounding names like Tamika and Darnell were used to make the same request, that figure fell to just 42%.
Gender makes no difference
The authors of the study noted that there was no significant difference in rooms offered by male of female hosts. They added that the results were consistent with similar incidents of discrimination found across contexts as diverse as booking taxis and being hired for jobs.
The chance of Airbnb implementing the levels of user anonymity recommended by the study remain slim, however. The company has long argued that secrecy is at odds with its service, which relies on a high degree of trust between would-be guests and their hosts.
"Access is built on trust, and trust is built on transparency. When you remove anonymity, it brings out the best in people," the New York Times quoted Airbnb chief executive Brian Chesky as saying in 2013. "We believe anonymity has no place in the future of Airbnb or the sharing economy."