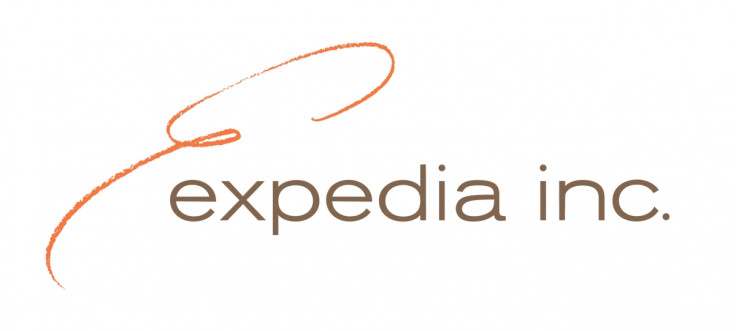 Expedia has agreed to purchase vacation rental site HomeAway in an effort to scale up its competition with Airbnb, an apartment-sharing startup. The deal, which is valued at $3.9bn (£2.6bn,€3.6bn), would be financed through a cash and stock combination. This value represents a 20% premium to HomeAway's share price.
The deal was termed "transformational" by S&P Capital IQ analyst, Tuna Amobi, who said that the Washington-headquartered travel agency would now gain access to "participate in the sharing economy, which might be the next frontier" for leisure travel.
The deal was announced on 5 November and more importantly, brings into focus the rise of alternative lodging market, which Expedia values at around $100bn. Expedia expects HomeAway to operate independently and earn about $350m in 2018 before interest, taxes, depreciation and amortisation, which is nearly three times its 2014 numbers.
The world's largest online travel agency in terms of bookings said that the deal could close in the first quarter of next year. It expects this deal to negatively affect its earnings per share for 2016, but will help boost results in the long run.
Analysts have predicted that competition between Expedia and Airbnb will become fierce by 2018 with the former's foray into marketing hotel rooms, which overlaps a little with the latter's services. However, there is a far contrast in numbers between the two. While the apartment-sharing startup is expected to double its bookings to about 80 million nights this year, Expedia booked some 150 million nights back in 2014.
Expedia's CEO Dara Khosrowshahi said that HomeAway will turn "more aggressive" in marketing urban apartment shares to compete directly with Airbnb. However in contrast, majority of its HomeAway's bookings currently, are from beach and ski rentals.
"We are going to help HomeAway accelerate in its transition from a listings model to a booking model," Khosrowshahi said.
The business model of both these companies is different, as Airbnb lets homeowners add listings for free, it charges travellers a service fee, while HomeAway allows both homeowners and property managers to pay to advertise their listings. Another difference is that while transactions of the former occur on the site, the latter's transactions occur both on and off the site.