The boss of holiday lets service Oasis said his company has been "self-policing from the start" in London to ensure its hosts are complying with local planning rules.
Any properties intended to be available for holiday lets for more than 90 days in a year must have permission from the council to change the building's use class.
But Airbnb, the largest of the online holiday let marketplaces, has come under fire in London as evidence suggested landlords were using it to list entire homes for holiday lets, withdrawing them from the rental market and breaking the rules by having availability of over 90 days.
Airbnb responded to the criticism by unveiling plans from 2017 to force hosts to prove they have the relevant planning permission before they are able to list entire homes as available for more than 90 days in a year.
"Our model is very different," Parker Stanberry, founder and CEO of Oasis, told IBTimes UK. "Our model does inherently mitigate it." Unlike Airbnb, which is open to all those with rooms or homes to let, Oasis "curates" the hosts on its platform. It also has a team in each city which offer a hotel-style concierge service for guests, and support for the hosts.
"The huge difference is that because we are on the ground working with the owners on a one-to-one basis, we've always had the role of educating the owner about the regulation," Stanberry said. "We even go as far as helping them register for a licence, which can be quite complicated."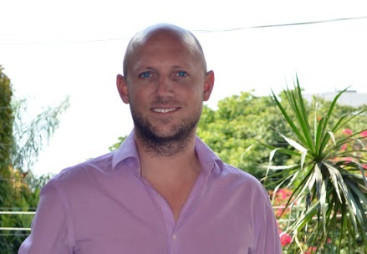 He said Oasis had in the past guided hosts in London through the planning process to secure permission to let their homes out for over 90 days in a year. "It's nothing new for us," Stanberry said. "We've been sort of self-policing since the start... That is definitely part of that hand-holding and full-service that we offer to the owner."
Airbnb and other holiday let sites have been invited to a meeting in January at London's City Hall to discuss with politicians and officials how they impact the housing market and neighbourhoods.