Airstrike on mosque kills dozens in rebel-held area of northern Syria
Mosque was packed with worshippers for evening prayers and dead said to be primarily civilians.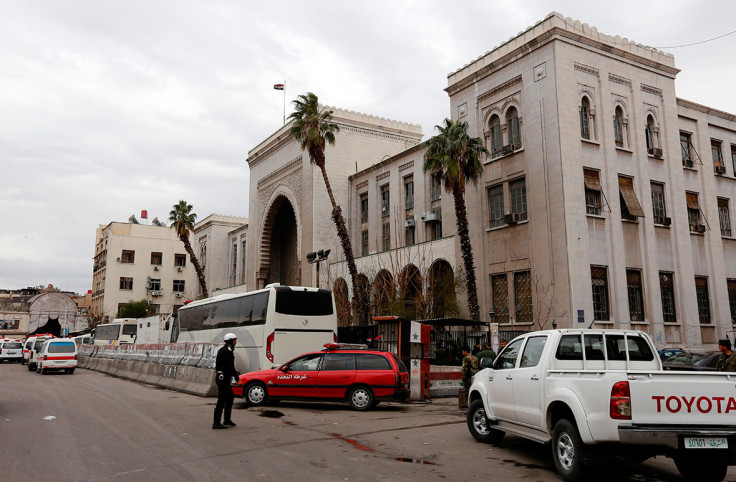 At least 35 people were killed in an airstrike attack on a mosque in northern Syria, according to activists and first responders.
The British-based Syrian Observatory for Human Rights said the death toll in the strike in the rebel-held Jeenah area in Aleppo province was even higher, with 42 dead.
The observatory said that the mosque was packed with worshippers for evening prayers and that the dead were civilians, the Associated Press reported.
There are no details as to who was behind the attack although both Russian and Syrian war planes fly in the area. There are hundreds of thousands of displaced people in Jeeneh as well as Idlib.
The US has also struck a number of places in northwestern Syria, targeting al-Qaida-linked militants.
The airstrike was only a day after suicide attacks in Damascus killed 30 people on the sixth anniversary of the start of the Syrian conflict which has has killed 400,000 people, wounded over a million and displaced half of the country's population.
© Copyright IBTimes 2023. All rights reserved.