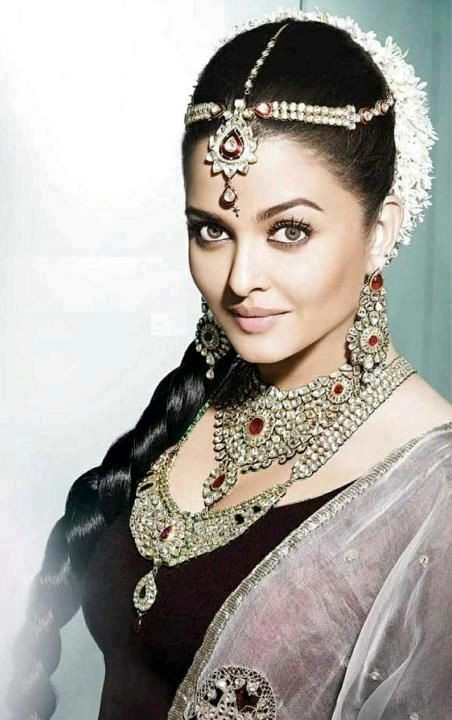 Aishwarya Rai Bachchan marked the International Day of Peace at the headquarters of the United Nations in New York City on 21 September, chanting a Sanskrit verse to invoke peace awareness. The 38-year-old actress recited "Om Shanti" ("peace") as she addressed students on the subject of finding peace within oneself, the Press Trust of India (PTI) reports.
"We need to cut out our wants, desires, basic ambition to try and override each other and expand power. Only then we will be able to find our peace," she said.
The former Miss World turned Bollywood actress also attended a ceremony to mark the annual International Day of Peace while participating in a panel discussion on Sustainable Peace for a Sustainable Future. Aishwarya Rai was joined by other eminent personalities at the ceremony, including UN Secretary-General Ban Ki-moon and UN Messengers of Peace Michael Douglas, British anthropologist Jane Goodall, Jewish-American writer and Nobel Laureate Elie Wiesel and American actress and singer Monique Coleman.
The event also marked the beginning of Bachchan's association with the UN.
"This experience, my journey beginning today with the United Nations is quite a learning curve for me," she said. "I am a great believer in the UN because uniting for a better world is what we all are very passionate about here. Unity takes courage, commitment and leadership," the actress emphasised.
Dressed in elegant Indian attire – a cream and black ensemble of lehenga (comprising a flowing skirt and blouse) - Aishwarya Rai dealt another blow to critics who had written her off as an overweight mother past her glamour days.
"I want to express my deepest gratitude to those who need no introduction: Aishwarya Rai Bachchan, Monique Coleman, Michael Douglas, Dr. Jane Goodall, Forest Whitaker, Professor Elie Wiesel. Thank you for lending your voice and your prominence to the cause of peace," the Secretary-General said.
"It is an absolute honour to be here. I am glad I have been able to participate because it truly is an honour and I am looking forward to the whole experience," Bachchan told PTI