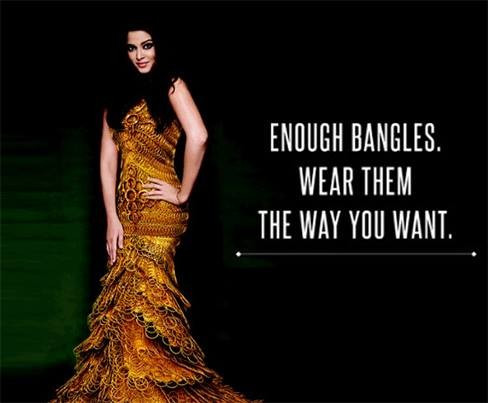 Bollywood actress Aishwarya Rai Bachchan is quite a vision clad head to toe in gold bangles in her new campaign for one of the leading jewellery brands of southern India.
Rai, who is the brand ambassador of Kalyan Jewellers, is seen wearing a unique mermaid gown covered with gold bangles all over it in her new ad campaign.
The campaign titled Bangle Utsav (meaning festival of bangles) shows the former Miss World turned actress literally glittering in gold. Rai looks stunningly beautiful in the campaign as she poses with her tresses left loose and bold red lips make-up.
Rai signed the first advertisement campaign with Kalyan Jewellers after the birth of her daughter, Aradhya Bachchan, in November 2011. The 39-year-old green eyed beauty has appeared in several of the jewellers' campaigns since then, though she wore traditional Indian dresses in all the previous campaigns. The latest mermaid gown makes her look more glamorous and very much back into shape.
The stunning actress, who has been dubbed as the 'world's most beautiful woman' seems to have lost all her baby weight and looks every inch the beautiful bride in the recent campaign photos.
Rai is married to Abhishek Bachchan, a fellow actor and son of Bollywood legend Amitabh Bachchan; Amitabh Bachchan is also the brand ambassador of Kalyan Jewellers.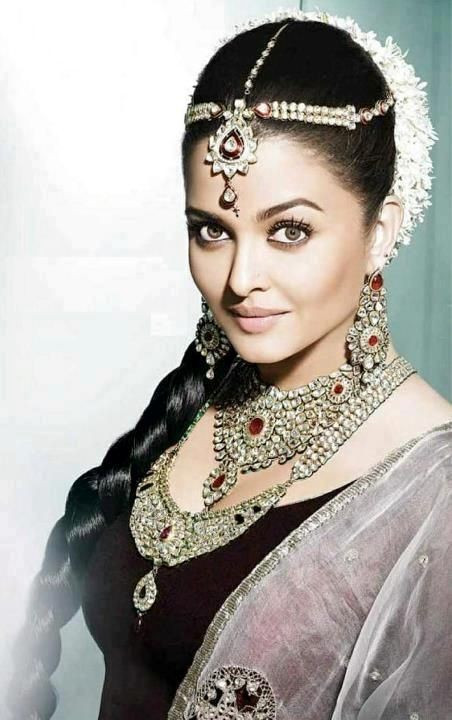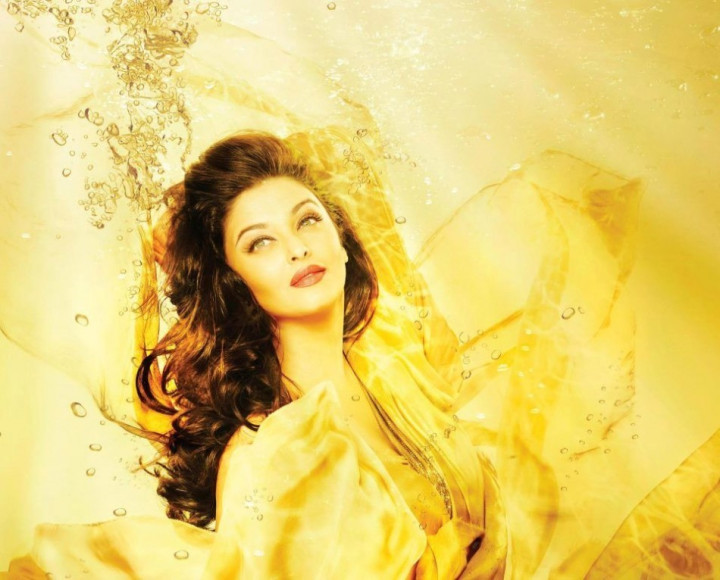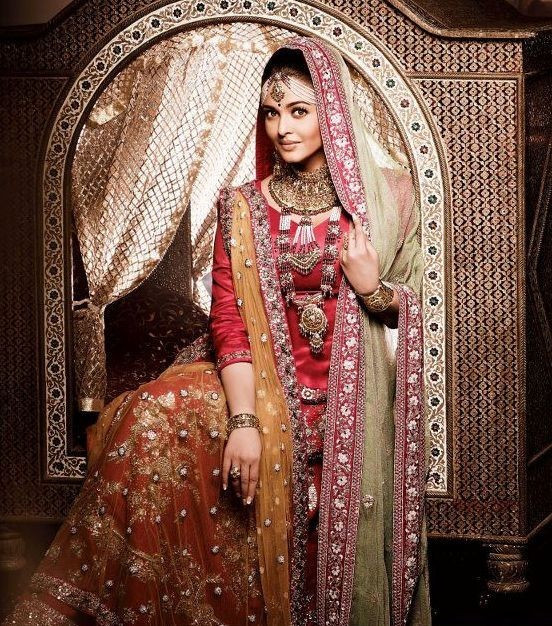 Known for having one of the highest numbers of endorsements, the actress recently signed up as the brand ambassador for real estate developers Lodha Group for their 17.5-acre premium project, The Park, in the western Indian city of Mumbai.
According to a report in The Economic Times, the actress has herself bought a four-bedroom apartment for Rs 5 Crore (£51,244.58) from the project.
While her fans have been content watching their favourite actress in these endorsements for the moment, Rai faces the big question on her return to the silver screen. Rai, who has acted in world-famous films such as Pink Panther 2, The Mistress of Spices and Provoked, has reportedly not signed any films since she went on maternity break.
Recently, when asked about her comeback plans to acting career, she said: "I think I should leave it for the respective people to make the announcements if there are any."
She further said she has been "reading scripts and work is getting finalized", but "the conclusion and consequence of it, when we arrive at it there will be announcements made."