Al-Qaeda leader Ayman al-Zawahiri has pledged allegiance to the new chief of the Afghan Taliban Mullah Akhtar Mansour in an audio statement posted online.
Zawahiri, who is believed to be holed up in the Afghanistan-Pakistan border area, said: "We pledge our allegiance... to our lord, leader of the faithful, Mullah Mohammad Akhtar Mansour, may god protect him".
A deputy leader under the charismatic and elusive Mullah Omar, Mullah Mansour, who is believed to be in his forties and from southern Afghanistan, is a stable choice for the Taliban as it looks to the future without its one-eyed founder, who was confirmed dead on 30 July.
In a 33-minute message released on 1 August, Mansour vowed to follow Mullah Omar's footsteps, despite rumours that he is a pragmatist who favours peace.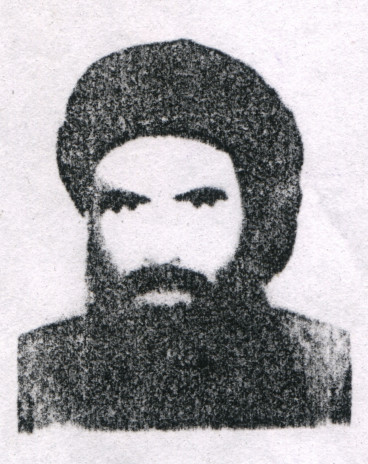 "We should not concentrate on peace talks or anything related to that. We should focus on implementing the Islamic system," he said. "We should keep our unity, we must be united, our enemy will be happy in our separation."
"This is a big responsibility for us. This is not the work of one, two or three people. This is all our responsibility to carry on jihad until we establish the Islamic state."
He continued: "We have to continue our jihad, we shouldn't be suspicious of each other. We should accept each other.
"Whatever happens we must comply with Sharia law, whether that be jihad, or talks, or an invitation to either."
A Taliban spokesman told the BBC that Mansour's appointment was made without the consultation of certain factions within the jihadist group.