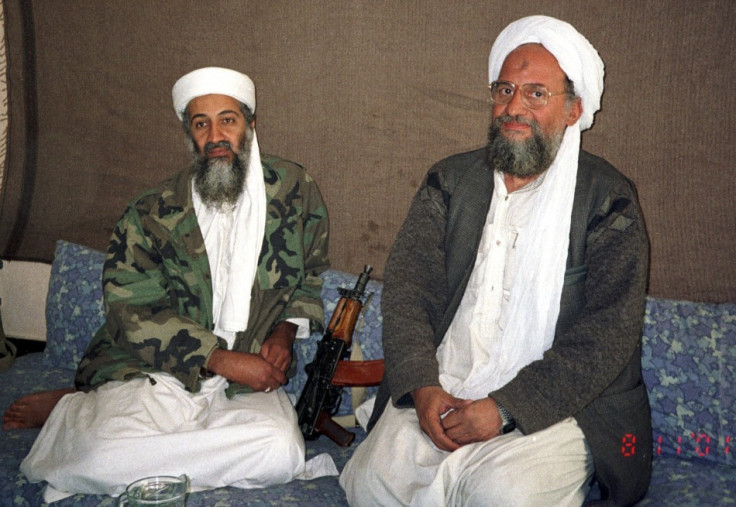 Quilliam, a London-based "counter extremism" think tank said that stills were published on the Arabic-language al-Shamouk jihadist website, adding that the movie would show "heroic acts" including "armed engagements".
The post on the al-Shamouk website was authored by someone calling himself Abu al-Laith al-Yemen, Quilliam said.
It quoted him as saying: ""The cartoon movie 'Al-Qaeda in the Arabian Peninsula' (AQAP) is a very exciting story that tells the facts about who let down the Islamic religion and the Prophet, and how the Arab leaders are agents of the West and other Islamic issues
"It aims to catalyse the youth and the children to follow the steps of Islamic jihadist figures. It includes real incidents and features heroic actions by the mujahedeen in the Prophet's peninsula.
"These incidents include raids, armed engagements and assassinations."
"This movie is a religious effort to educate our sons and youth about how to live a noble life under the shade of the Sharia. It's an alternative to the poison that is broadcast by other TV channels broadcast to our children and youth," he added.
The film was an "alternative to the poison that is broadcast by other TV channels to our children and youth", he added.
Al-Yemen then posted four images apparently taken from the film, which he claimed was in the final stages, and asked website users to give their reaction.
However according to most of the posts and reactions from commentators, many are unconvinced a real animation will actually materialise.
Many political analysts and even U.S officials have also been widely sceptical about the veracity of al-Yemen's claims.
"Whether or not this movie actually appears, this shows a significant development in al-Qaeda's attitude to the media and to recruitment," said Noman Benotman, a former jihadist and Quilliam analyst.
"They are trying out new methods to make terrorism exciting to young people and even to children."
But the plan "may backfire", as "Many Muslim parents will see this as a direct attempt by al-Qaeda to create divisions within families and to undermine the authority of parents." Mr Benotman added.