Al-Qaida's 'Body Bombs' increase Fears of Global Attacks by Master Bomb-Maker Ibrahim Hassan Tali al-Asiri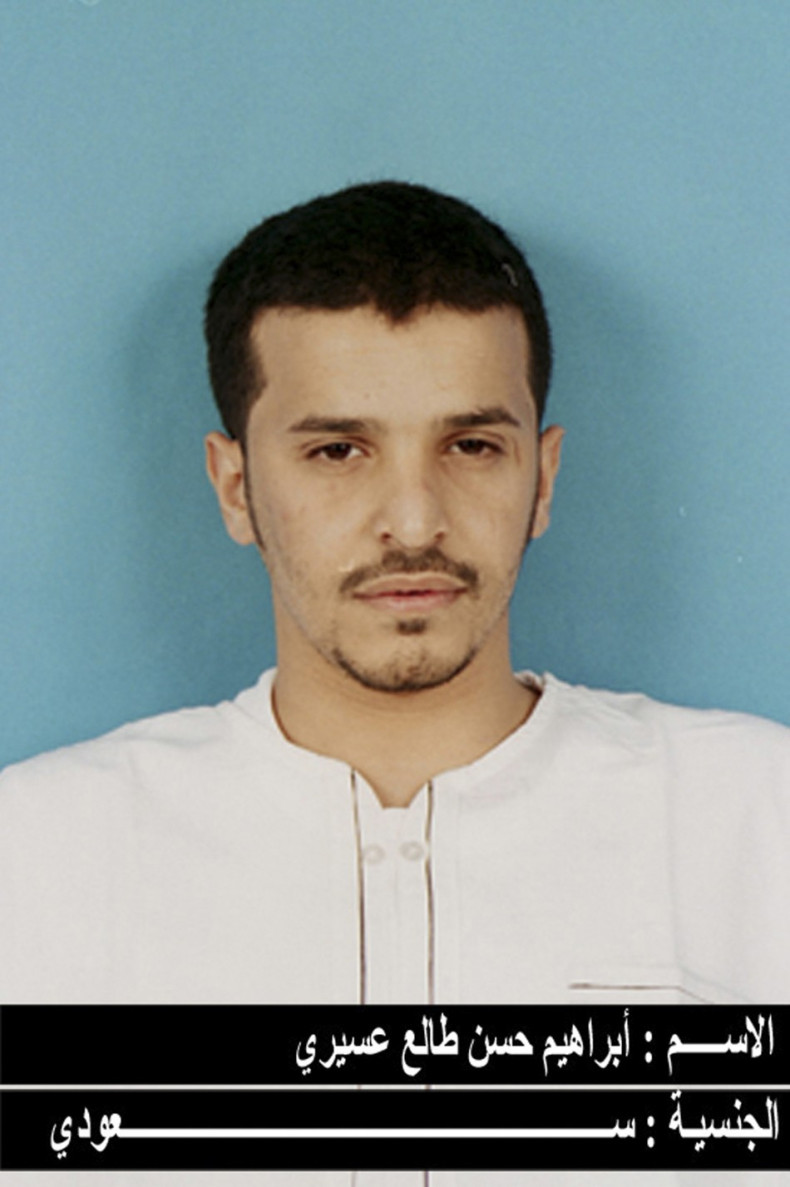 Al-Qaida in Yemen is planning to defy security checks across the world by implanting explosives in suicide bombers' bodies.
Security experts fear Al-Qaeda is working closely with terrorists able to surgically implant explosives in suicide bombers.
Fears are now increasing that the master bomb-maker Ibrahim Hassan Tali al-Asiri, a wanted Saudi militant accused of making bombs that were used in a series of high-profile Al-Qaida operations, could already be work on such plans in Yemen.
Experts and intelligence sources say the terrorists could use the powerful explosive pentaerythritol tetranitrate, known as PETN and insert it in the bodies of would-be suicide bombers.
According to reports they would then be able to detonate the implanted explosives via injections.
The bombs would not be detectable to airport body scanner, increasing risks of attacks similar to the 2011 September attack on the Twin Towers in New York and on the Pentagon.
Armed with such devices, terrorists could also approach high-profile officials more easily, making the 'body-bomber' one of Al-Qaeda' most feared weapons.
Al-Qaida master bomb-maker: al-Asiri
Ibrahim Hassan Tali al-Siri is a 28-year-old Saudi militant known as al-Qaida's primary bomb maker.
He was born into a military family and hadfour brothers and three sisters.
His father, who worked in the military for decades, told the Saudi Gazette the family had been living in Mecca when Ibrahim and one of his brothers disappeared in 2007.
He was once jailed in Saudi Arabia after trying to enter Iraq to join insurgents fighting Amiercan forces.
He became known to the wider public after making it to the top of Saudi Arabia's most wanted list, which was published in February 2009. His late brother Abdullah Hassan Tali' al-Asiri was at the time also on the list.
According to the US State Department, before heading to Yemen, al-Asiri was part of an al-Qaida affiliated terrorist cell in Saudi Arabia and was involved in planned bombings of oil facilities in the Kingdom.
Ibrahim al-Asiri is thought to be behind a string of al-Qaida attacks including a failed assassination attempt on Saudi Arabia Prince Nayef and a failed 2009 Christmas Day bombing on a US jetliner en route to Detroit.
Al-Asiri's 'rectum-hidden' bomb
Al-Asiri is said to have recruited his younger brother Abdullah to be a suicide bomber in an attempt to kill Saudi Prince Muhammad bin Nayef in August 2009.
Reports suggest Abdullah al-Asiri first made contact with the Prince and asked to meet him in person, saying he wanted to surrender to Saudi authorities.
Prince Nayef agreed to meet him in person and during their meeting Abdullah detonated a PETN-based explosive device.
While first reports said the explosive device had been inserted in the young-man's rectum, Saudi officials later said he had hidden the device in his underwear. In any cases, Al-Asiri managed to pass all the security checks. He died in the blast but the Prince managed to escape unharmed.
Underwear Bomb
Al-Asiri is also responsible for sewing a packet of PETN into the underwear of Umar Farouk Abdulmutallab, a Nigerian national who had studied in London.
After graduating from an engineering degree in the UK in 2008, Abdulmutallab headed to Dubai to further his studies but decided to drop out and instead went to Yemen.
Hi family said they lost contact with him in October 2009. On Christmas day of the same year he flew from Lagos to Amsterdam and boarded a plane bound for Detroit.
Once in the plane he tried to detonate the explosives by injecting chemicals into them but was overpowered by passengers and crew, suffering severe burnt in the process.
He is now serving life sentence without the possibility of parole in Colorado in the US.