Al-Shabaab: Three 'German Jihadists' Arrested at Frankfurt Airport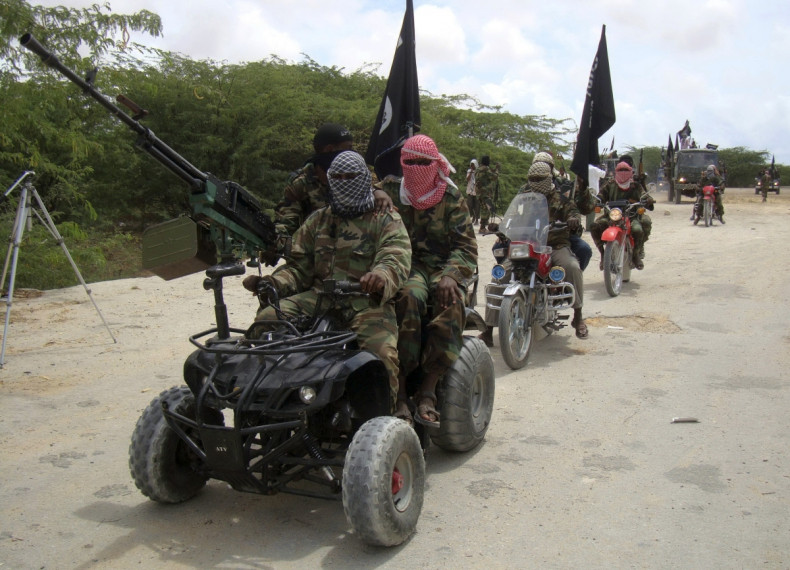 German police have arrested three suspected members of Somalia's Islamist militant group al-Shabaab at Frankfurt airport.
The three German nationals were held by federal police shortly after landing at the major international airline hub from Kenya's coastal town of Mombasa at the weekend.
The Federal prosecutor's office said the three were arrested on suspicion of membership in a foreign terrorist organisation and preparing acts of "serious subversive violence".
Nevertheless, there was no concrete evidence they planned to carry out such attack on German soil, prosecutors said, without further elaborating.
The suspects travelled to Somalia in 2012 and joined the ranks of al-Shabaab, receiving weapons and combat training, authorities said.
The trio also allegedly actively participated in the jihadist group's fight against the Somali government and African Union forces.
They have been identified only as Steven N, 26, Abdullah W, 28, and Abdulsalam W, 23.
The apartment of another suspect was also searched as part of the investigation.
Local broadcaster SWR reported that the three might have decided to return to Germany after growing disillusioned with al-Shabaab's bloody struggle to impose a strict interpretation of Sharia law in Somalia.
The leader of the al-Qaeda-linked group, Ahmed Abdi Godane, was killed in a US airstrike last week.
Godane had infamously claimed responsibility for the attack on the Westgate Mall in Nairobi, Kenya, that left 67 people dead in September last year.
Following Godane's demise, al-Shabaab has appointed Ahmad Umar, also known as Abu Ubaidah, as its new leader.
Dozens of westerners, including Britons, are known to have travelled to Somalia to fight with al-Shabaab in recent years.