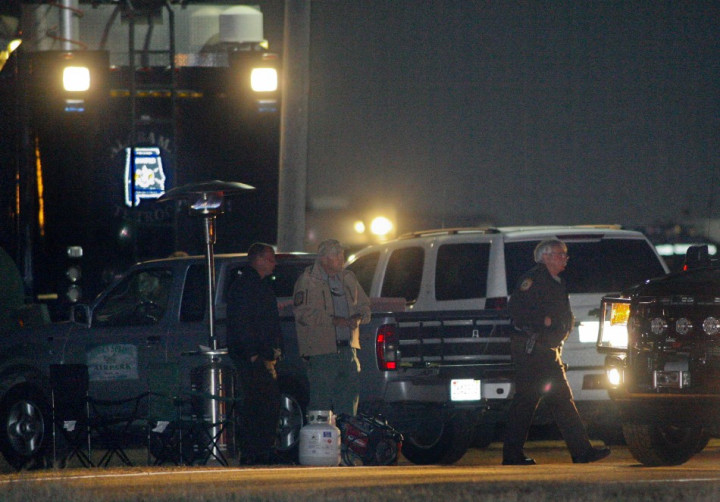 A team of FBI agents have stormed an Alabama bunker to rescue a five-year-old boy who was held hostage for six days and kill the man who abducted him.
The tense standoff between officials and abductor Jimmy Lee Dykes ended abruptly, as agents swooped on the kidnapper's bunker in Dale County's Midland City.
Negotiations with 65-year-old Dykes had begun to deteriorate, prompting fears that the child, who had previously been well looked after by his kidnapper, might be killed.
The child, identified only by his first name of Ethan, was brought to safety unharmed and taken to a hospital in nearby Dothan. The boy suffers from Asperger's syndrome and attention deficit hyperactivity disorder.
"He is doing fine," FBI Special Agent in Charge Steve Richardson told Reuters after visiting the boy in hospital. "He's laughing, joking, playing, and eating."
Authorities didn't give any detail about the operation and the killing of Dykes. However, an official in Midland City said the rescue team had shot the hostage taker, citing information from law enforcement officers.
"I heard a big boom and then ... I believe I heard rifle shots," Bryon Martin, one of Dyke's neighbours, told CNN about the FBI's intervention. "[The noise] made me jump off the ground."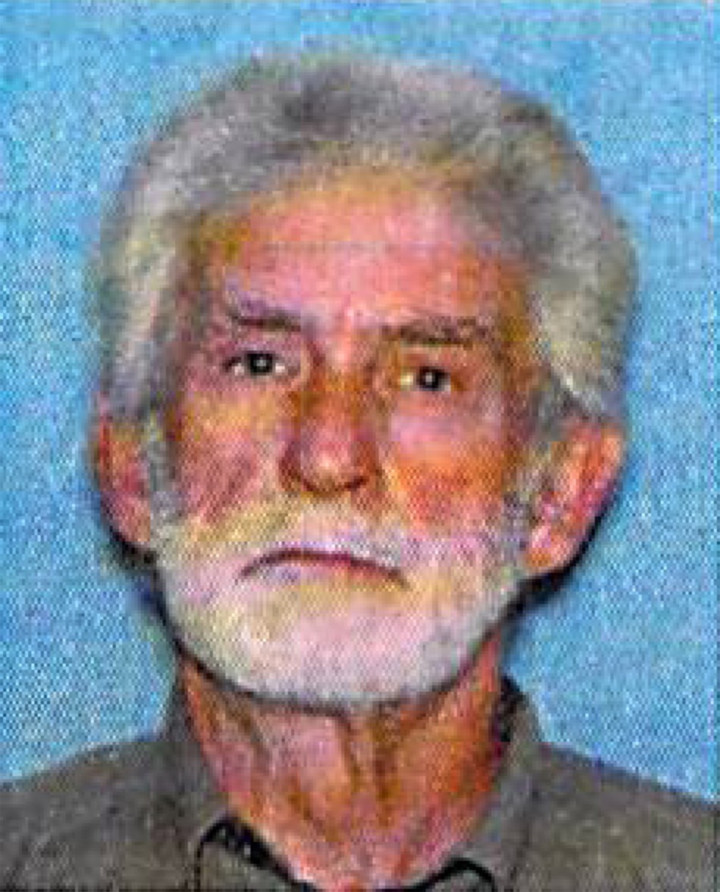 Dykes, a Vietnam veteran, who neighbours and authorities described as a loner capable of antisocial and violent behaviour, reportedly boarded a school bus in Dale County last week and demanded two children to abduct.
He was challenged by the driver, Charles Poland, 66. Dykes shot him dead and dragged the child off the vehicle to a storm shelter he had built underneath his home.
FBI agents, Swat teams and police negotiators swooped on the area and negotiators communicated with him through a narrow ventilation PVC pipe for six long days, but all attempts to persuade Dykes to release the child or give himself up failed.
Poland has been hailed as a hero for standing in between Dykes and the children, allowing numerous students time to escape from the back emergency door. He was buried in a ceremony attended by more than 500 people in the nearby community of Ozark over the weekend.
According to government records and neighbours' accounts, Dykes joined the Navy in Midland City serving on active duty from 1964 to 1969. During his military service he was awarded a Vietnam Service Medal and the Good Conduct Medal.
After quitting the navy, Dykes worked as a truck driver and moved back to the 2,300-strong community of Midland City in 2011.
His neighbours said he was suffering post-traumatic stress disorder, a damaging psychosis resulting from a deep psychological trauma, and was involved in several violent incidents.
"The nightmare is over. It's been a long couple of years of having constant stress," said Ronda Wilbur, who had had her dog beaten almost to death with a lead pipe by Dykes, after the animal ran onto his property.