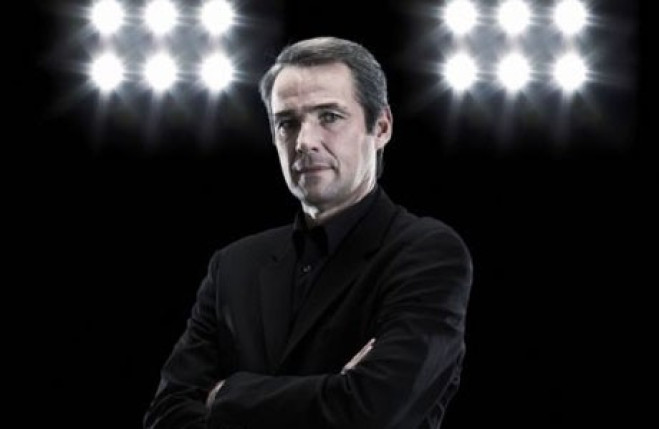 Match of the Day pundit Alan Hansen has bowed out from the football highlights show 22 years after first sitting on the BBC football highlights show's sofa.
The outspoken Scot announced in September that this Premier League season would be the last he would cast his critical eyes over, although he will remain with the BBC for its Brazil World Cup coverage.
The decorated Liverpool defender has been an analyst on the show since the league's inception in 1992 and became a popular staple.
Hansen's insightful comments, as well as the withering condemnation and put-downs he regularly dished out earned the 58-year-old a reported £40,000-a-show at his peak.
His most memorable rebuke as a panelist came in 1995 when after Manchester United had been defeated 3-1 by Aston Villa, Hansen famously remarked: "You can't win anything with kids". United went on to win the league and FA Cup double.
Speaking about the observation to the BBC, Hansen said the 'kids' comment made him as a pundit.
"That line pretty much made me, simply because I got it so dramatically wrong!" Hansen admitted. But despite being so dramatically wrong, if United hadn't won the double that year, you could still say that line now."
"The United souvenir shop printed the quote on a T-shirt and they sent me a couple, which was great."
IBTimes UK looks back on some of Hansen's most memorable quotes.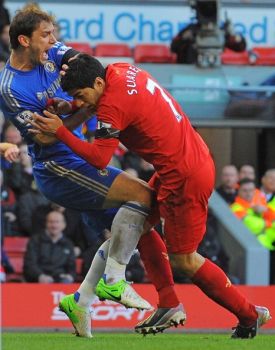 "It is the behaviour of a three-year-old" - on Luis Suarez biting Branislav Ivanovic.
"Any of you boys scored after coming on as a substitute this season? No? Any of you boys scored this season?" - on Michael Owen and Jason Roberts' goal-scoring record.
"Arsene? Well done, great performance" - after Hansen's phone went off live on air.
"Vincent, I have never been critical of you, not in the slightest" - to Manchester City captain Vincent Kompany, who was sat next to him on the Motd sofa.
"That would not have affected you Trevor. You would never have got there. You would still be running now" - on Trevor Brooking's analysis of a midfielder not tracking back.
"In Premier League history, technically, [he is] in the top three, possibly number one. But his attitude is appalling" - having the final say on Dimitar Berbatov.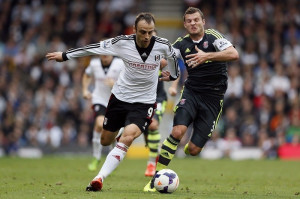 "If you look at Germany, it is like a German machine. Total efficiency" - Hansen was not affraid to use a cliché.
"Germany are...an average side and eminently beatable" - crystal ball prophesying before the Germans hammered England 4-1 at the 2010 World Cup.
"Football cannot admit defeat to this problem...let's stop feeling sympathy for the perpetrators of the violence. Lets feel sympathy for the victims" - in the wake of hooliganism at an England international in 1995.
"Sixteen players, two coaches and a manager having a drink is much more of a bonding session than anything" - advocating a liquid lunch for team bonding.