Tory Vice-Chairman Alan Lewis Arrested Over Rape Claims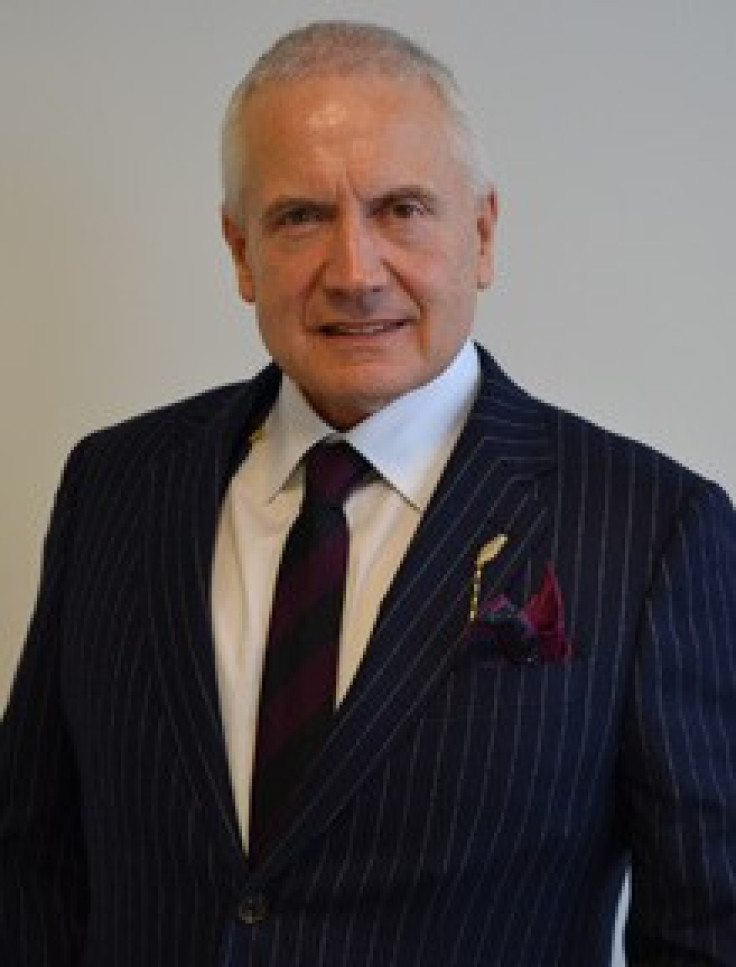 Tory vice-chairman Alan Lewis has been arrested after a woman claimed he raped her in the late 1960s when she was a teenage student.
Lewis, 75, was reportedly preparing to set off for next week's Tory party conference in Manchester when officers took him to a police station in Belgravia, London, for questioning and placed him under arrest.
A woman who is now in her sixties, married, and living in Dorset claims Lewis raped her in a hotel in Manchester while he was visiting on a business trip. At the time, he was a successful entrepreneur who was in the process of building his £220 million fortune turning around ailing textiles firms.
He was later bailed as police pursue their inquiries.
David Cameron, who appointed Lewis Tory vice-chairman in 2011, was informed of the arrest.
Speaking to the Mirror, a senior Conservative party source said: "We are in a state of shock over this.
"It could not have come at a worse time. Alan's arrest will become the talking point of next week's conference."
Another source confirmed Lewis's key role in the party to the paper.
"Alan is a hugely popular figure with the senior ranks of the party, and his close relationship with David Cameron is well known.
"He plays a crucial role in keeping the obvious links between the Conservatives and their friends in the business world."
The Crombie clothing tycoon became a Tory in the early 1980s.
In 1990, he was awarded a CBE for his role as chairman of the Confederation of British Industry, helping UK businesses make the transition to the European common market.
A staunch Christian and a karate black belt, Lewis is an advocate of a 'holistic' approach to eating and Christian healing.
A Greater Manchester Police spokesman said: "A 75-year-old man was arrested following a complaint received earlier this year of an historic rape that occurred in the Manchester area in the late 60s.
"The man was later bailed pending further inquiries."
A Conservative party spokesman said: "This is an ongoing police matter so we are not able to make any comments."
© Copyright IBTimes 2023. All rights reserved.