Alastair Cook has stepped down as England Test captain and called time on a spell full of highs and lows. The Essex batsman was considering his future after his side suffered a humiliating 4-0 loss to India in December and will now focus solely on regaining his form with the bat.
The early frontrunner to take over from Cook, who enjoyed and endured 59 Test matches in charge of his country, appears to be Joe Root, with Ben Stokes almost certain to assume the role as vice-captain, according to The Telegraph. The pair have emerged as two key figureheads of England's side in a variety of formats and will be charged with replicating some of Cook's former glories.
Under the left-handed opener, England romped to Ashes victories in 2013 and 2015 respectively but suffered a series whitewash at the hands of the Aussies in 2014. Memorable victories in India in 2012 and South Africa in 2016 were in the end balanced out by disappointing defeats by the Indians, and a first ever defeat to Bangladesh, last year.
In an official statement on England's website, Cook said: "It's been a huge honour to be England captain and to lead the Test team over the past five years. Stepping down has been an incredibly hard decision but I know this is the correct decision for me and at the right time for the team.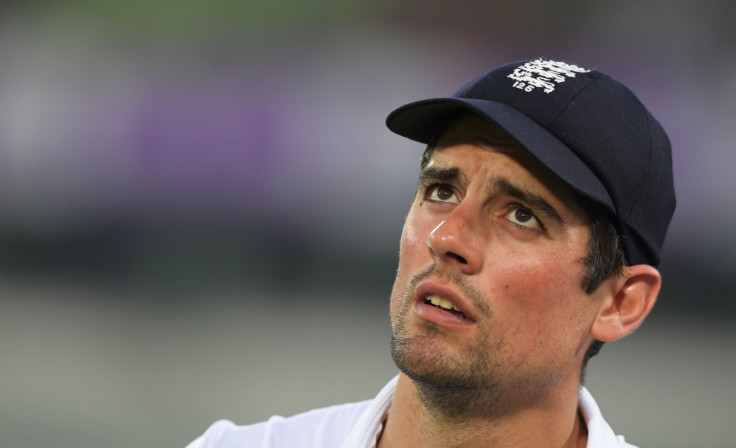 "I've had time to reflect after the India series and this weekend I spoke to Colin Graves, the Chairman, to explain and offer my resignation. It's a sad day personally in many ways but I want to thank everyone I've captained, all the coaches and support staff and, of course, the England supporters and the Barmy Army who follow us home and away and have given us unwavering support.
"Playing for England really is a privilege and I hope to carry on as a Test player, making a full contribution and helping the next England captain and the team however I can."
Cook's former teammate and current Director of England Cricket, Andrew Strauss, paid tribute to the left-handed opener: "I want to thank Alastair, on behalf of the ECB and from a personal perspective, for the fantastic contribution that he's made to the England Test team since taking over as captain in 2012.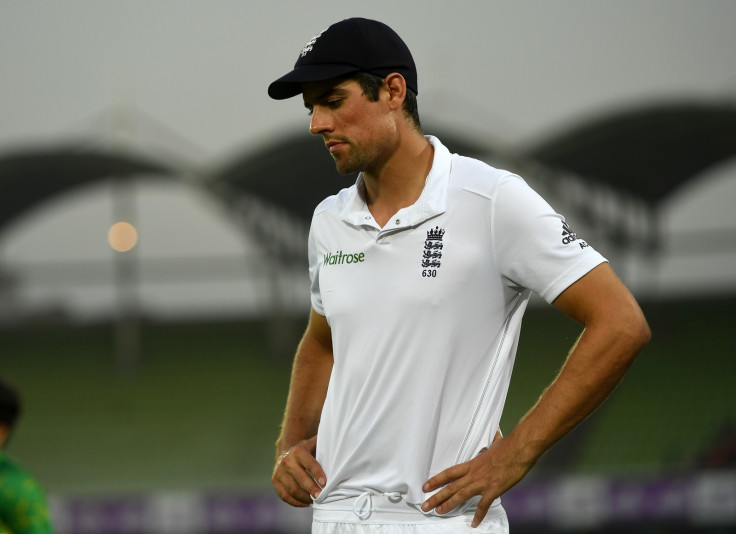 "His country owes him a great debt of gratitude; he's led the team with determination, conviction and a huge amount of pride over the last five years and his record stands for itself. With more matches leading the team than anyone, including two Ashes wins, he deserves to be seen as one of our country's great captains."