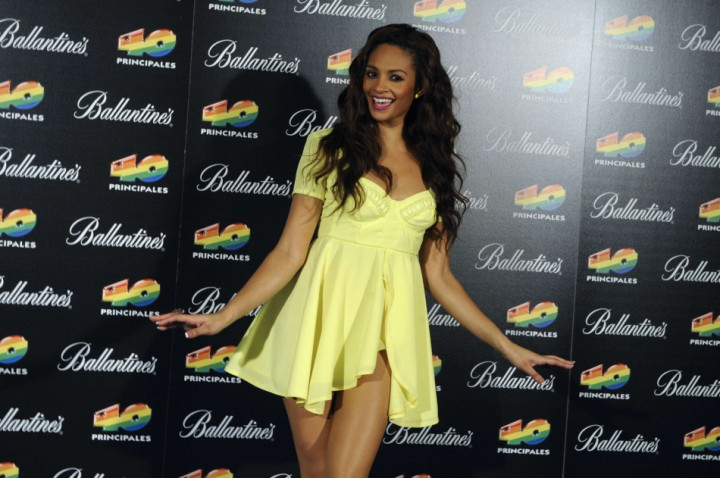 Alesha Dixon has given birth to her first child with dancer boyfriend Azuka Ononye.
The couple, who are said to have been dating since 2006, welcomed a girl named Azura Sienna.
The Britain's Got Talent judge marked her 35th birthday (7 October) by revealing to fans that she had welcomed her daughter just days earlier.
"My baby girl Azura Sienna was born last week!!! I'm elated and over the moon :) x x x x x x x x x x x x x x x x x x x x x," she told her 637,000 followers on Twitter.
After fans speculated that her daughter may have been born prematurely due to her apparently 'quick pregnancy', Dixon revealed that she had done a good job of concealing her baby bump.
"It seems quick because I was hiding it for so long!!! I was in my 6 month of pregnancy at the Britain's Got Talent final! :)" she said.
In June, the Breathe Slow hitmaker announced that she was expecting her first child.
"Alesha and Azuka are looking forward to this happy chapter in their life and would request privacy to enjoy this happy and most important event. Further details will be given at the appropriate time," her spokesman said.
The former Mis-Teeq singer met Ononye, known as Az, when he performed as her back-up dancer. The couple began dating after her highly publicised split with former So Solid Crew member MC Harvey, who had had an affair with Javine Hylton.