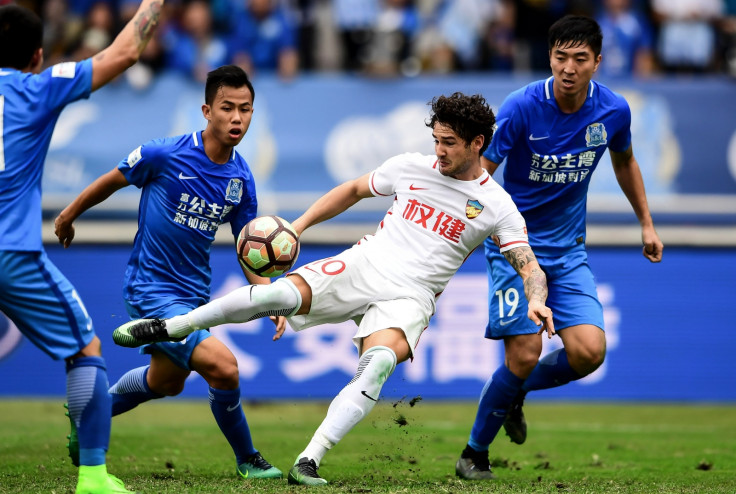 Alexandre Pato, currently at Tianjin Quanjian, was at one time considered the most exciting prospect in Brazilian football. However, a number of injuries during his early days at AC Milan hampered his development. Here's everything we know about the former Chelsea forward so far.
Who is Alexandre Pato?
Alexandre Rodrigues da Silva was born on 2 September 1989 in Pato Branco, Brazil. Commonly known as Pato, his enthusiasm for football began as a child. Aged just five, he started playing five-a-side football in his local town. It quickly became apparent that he had a special talent and at the age of 13 he moved to Porto Alegre to join the youth ranks at Internacional.
Only four years later he was thriving in the first team at Internacional, scoring a goal and setting up an assist on his debut during a 4-1 victory over Palmeiras in November 2006. Just weeks later, the Brazilian forward helped Internacionalto win the Fifa Club World Cup, beating Barcelona in the final. It was in that tournament he attracted the attention of the big European clubs after breaking a long-standing record set by Pele in 1958, scoring a goal at the age of 17 years and 102 against Al-Ahly to become youngest ever player to net in a Fifa competition.
Real Madrid were heavily linked with his services at the time but AC Milan won the race for his signature in the summer of 2007, paying around £20m to lure him to Serie A.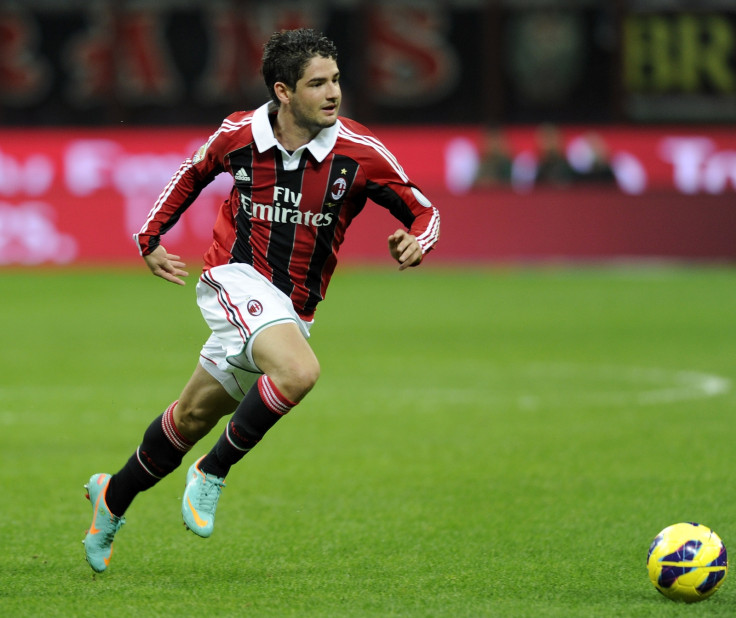 Pato was unable to play until January 2008 but wasted little time justifying his price tag, scoring nine goals in the second part of the 2007-2008 campaign, including one on his debut against Napoli.
His meteoric development continued in the following campaign, winning the Golden Boy award in 2009 before leading Milan to the Serie A title in the 2010-11 campaign, scoring 14 goals in 25 games.
However, a number of muscle injuries in the following two seasons at the Italian giants hampered his development and forced him to return to Brazil in a bid to resurrect a once-promising career at Corinthians. The Brazilians made a huge gamble in January 2013 by paying around £12m for his services, but Pato failed to fulfil the expectations in his homeland.
Only a year later he was loaned to Sao Paulo where he finally managed to recover glimpses of the talent that once made him one of the most exciting prospects in the game. He scored 24 goals and provided 14 assists in 76 appearances for the Brazilian club to earn a return to Europe. Barcelona and a number of Premier League clubs were said to be interested in getting him on loan but finally Chelsea were the one to take the gamble.
It didn't work. Pato barely played for the Blues and months later moved to Villarreal. He had his up and downs in La Liga but six months later agreed to continue his career in China after agreeing a big-money move to Tianjin Quanjian.
Meanwhile, Pato has also made 28 appearances for the Brazil national team, scoring 10 goals, but never played in a World Cup.
What are Alexandre Pato 's career highlights?
In 2006, the Brazilian forward helped InternaCional win the Fifa Club World Cup after beating Barcelona in the final.
In 2007, Pato joined AC Milan in a deal worth around £20m despite being only 17.
In 2009, he won the Golden Boy award ahead of Stevan Jovetic and Bojan Krkic.
In 2010-11 he led Milan to the Serie A title after scoring 14 goals in 25 games
In January 2013, Pato switched to Corinthians in a £12m deal
In January 2016, the Brazilian went back to Europe to join Chelsea on loan
In January 2017, he joined Chinese Super League club Tianjin Quanjian
What's Alexandre Pato net worth and salary?
Alexandre Pato has failed to fulfil his potential but he has still been one of the best paid Brazilian players ins recent times, having played for a number of different clubs around the world, including Internacional, AC Milan, Corinthians, Chelsea, Villarreal and Chinese Super League club Tianjin Quanjian.
The Richest estimates his net worth at around $145m while reports claims his move to the Far East in January 2017 help him earn more than £100,000 a week.
When did Alexandre Pato join Chelsea?
Alexandre Pato completed his move from Corinthians to Chelsea in January 2016, agreeing a six-month loan deal with hopes of resurrecting his career in Europe.
The Brazilian forward had appeared to regain his form during a loan spell at Sao Paulo the previous year, but failed to make any impact in the Premier League.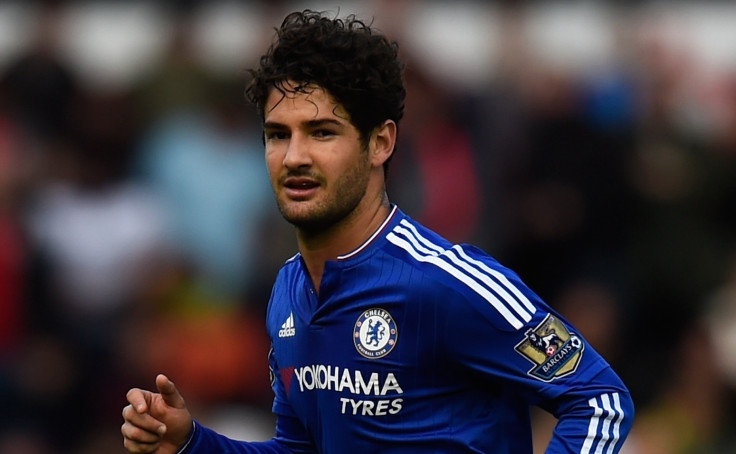 On 1 July 2016, he left Chelsea after making just two appearances under Guus Hiddink during the second part of the 2015-16 campaign, despite scoring a goal on his debut against Aston Villa.
Which team does Alexandre Pato play for?
Alexandre Pato is playing at Tianjin Quanjian after agreeing a move from Villarreal to the Chinese Super League club in January 2016.
The Brazilian striker only joined the La Liga side from Corinthians on a four-year deal during the summer of 2016 following a disappointing spell at Chelsea. He scored six goals in 24 appearances for Villarreal but the Yellow Submarine agreed to sell him to Tianjin Quanjian in a deal worth around £15.5m – just months after signing him from Brazil for around £2.5m.
Pato plays under Italian legend Fabio Cannavaro and shares the team with other big stars from Europe like Axel Witsel.