Alexis Sanchez To Arsenal: The Dawning of a Brave New World At The Emirates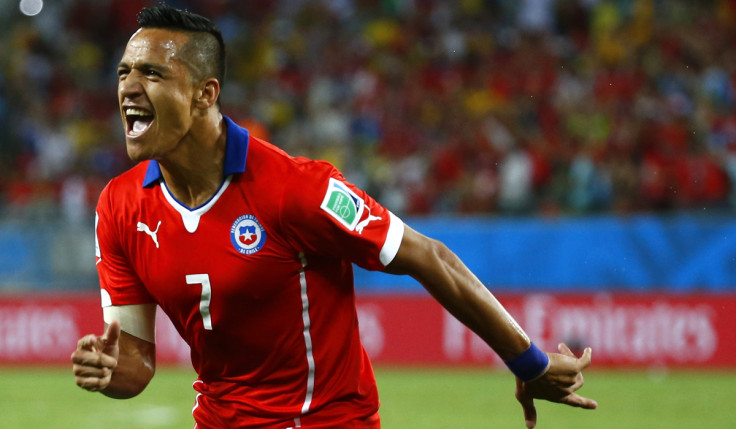 If you know an Arsenal fan, they may be acting a little different today. Maybe they look a bit ashen, can't talk coherently or keep bursting into tears that may or may not be happy. I assure you they are happy, but go easy on the average Arsenal fan today, for their whole perception of life as a Gooner has been changed forever.
You see, we didn't just purchase a player in July. We bought a quality, proven player from a major side and paid top dollar for his services as well. In July.
Despite weeks of rumour and days of any-minute-now near-certainty, it seems hard to believe that Alexis Sanchez is actually an Arsenal player. Maybe, and say this quietly lest he hear you, Arsene Wenger has learnt something from the past few years.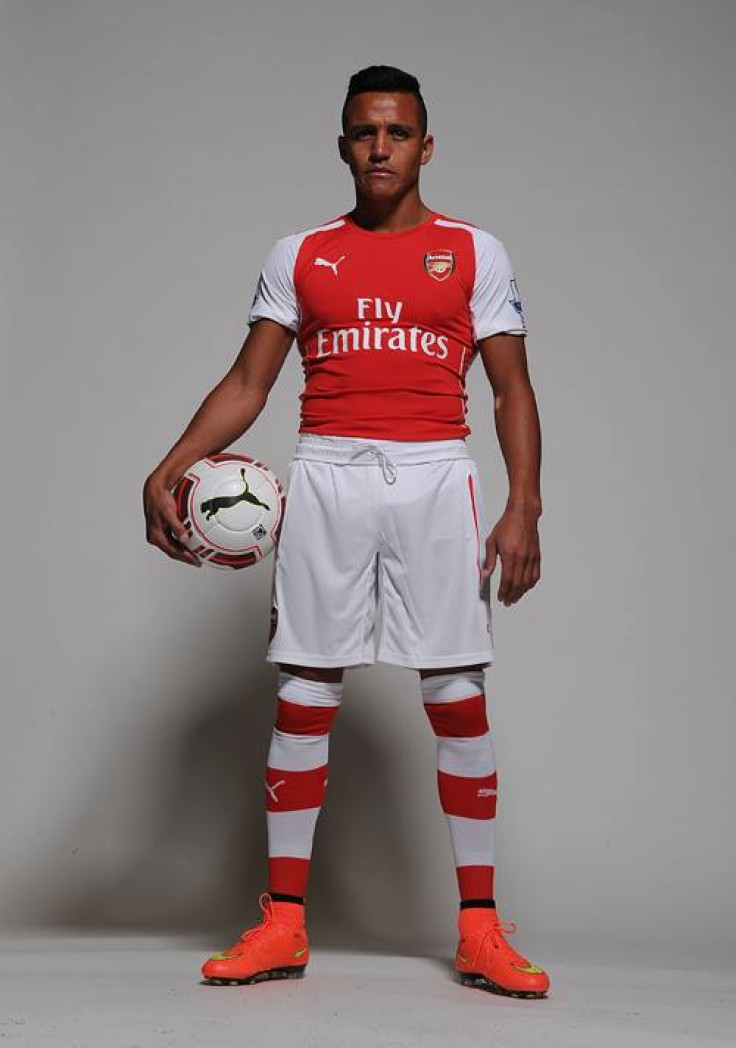 Alexis Sanchez in the new Arsenal kit
Arsenal
Facetiousness aside, this is a great omen for Arsenal and a particular relief for fans who were expecting another barren summer and late August flourish. Arsenal had become known for seemingly hasty last minute deals, ones that fail to make up for the stature of player we'd just lost or no deals whatsoever.
As good as Mikel Arteta was in the 2011/12 season in which we bought him, he couldn't remedy the loss of Cesc Fabregas. Lukas Podolski, Olivier Giroud and Santi Cazorla were brought in a year later to encourage Robin Van Persie's loyalty, only for him to move to Manchester United. The trio were great additions to the club but RVP's loss was still felt.
Januarys are typically as cold and barren as the streets of London come New Year and last year our only major signing (that of Mesut Ozil) was made in haste and with a whiff of desperation following a crushing opening-day loss to Aston Villa.
Great purchases have been made, but not for a while have any made an individual impact. These were transfers completed under duress, with the pressure of losing a player, filling a position or a desperate need to appease the fans lingering around each of the aforementioned, regardless of how much impact said background noise had on the actual business being done.
By contrast the move for Sanchez has been made with a perceived confidence that only exists because for the first time in a long time Arsenal have purchased a player in the manor of another big club. Hooray, we're like everyone else!
Arsenal Football Club prides itself on being a little different to the other big clubs surrounding it, but this is undeniable progress. Arsenal spent big, bought a sought-after player and didn't blink when competition from Liverpool and Juventus surfaced.
Maybe this is born out of the end of Arsenal's nine-year trophy droubt thanks to the win in this year's FA Cup Final, but whatever the reason its a positive and with Mathieu Debuchy also heading our way, and others to follow, maybe Arsenal fans can start feeling confident again.
© Copyright IBTimes 2023. All rights reserved.