Alfred Hitchcock Holocaust Documentary To Be Released
'Disturbing' unseen film from legendary director restored by Imperial War Museum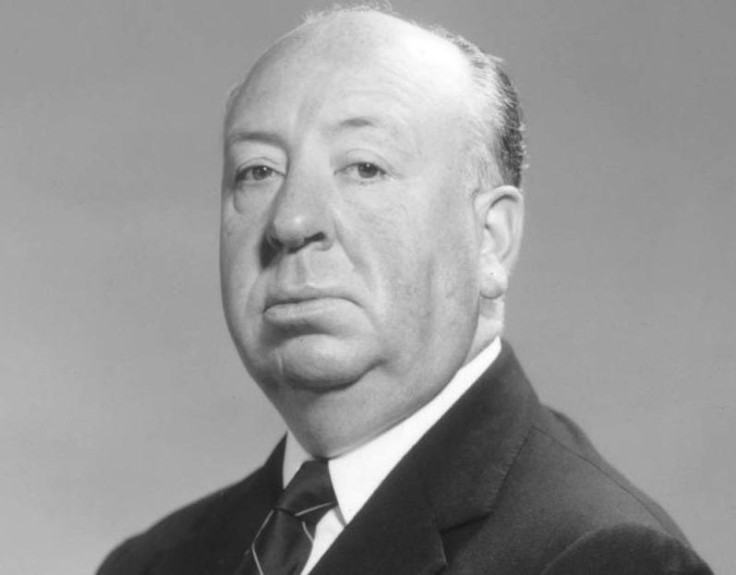 A documentary about the Holocaust directed by Alfred Hitchcock has been restored by the Imperial War Museum and will be screened later this year.
The Independent reports that the unseen film about the mass-killing of Jews during World War II – now titled Memory of the Camps - has been restored to Hitchcock's originally intended form.
Hitchcock was asked to stitch together footage captured by the British army of the liberation of Germany's Bergen-Belsen concentration camp in 1945.
It is said that the footage he worked with was so horrific that it "traumatised" the master of horror.
His film was originally supposed to show Germans the atrocities committed by the Nazis. It was eventually held back however and not shown at all until 1984, when a stripped down version was screened at the Berlin film festival.
Senior curator at the Imperial War Museum's Department of Research Dr Toby Haggith told the Independent: "It was suppressed because of the changing political situation, particularly for the British.
"Once they discovered the camps, the Americans and British were keen to release a film very quickly that would show the camps and get the German people to accept their responsibility for the atrocities that were there."
Haggith goes on to describe how the digital restoration makes the film feel "fresh" and that a common remark from those who have seen the film was that it is simultaneously "terrible and brilliant".
"Judging by the two test screenings we have had for colleagues, experts and film historians, what struck me was that they found it extremely disturbing," said Haggith.
© Copyright IBTimes 2023. All rights reserved.