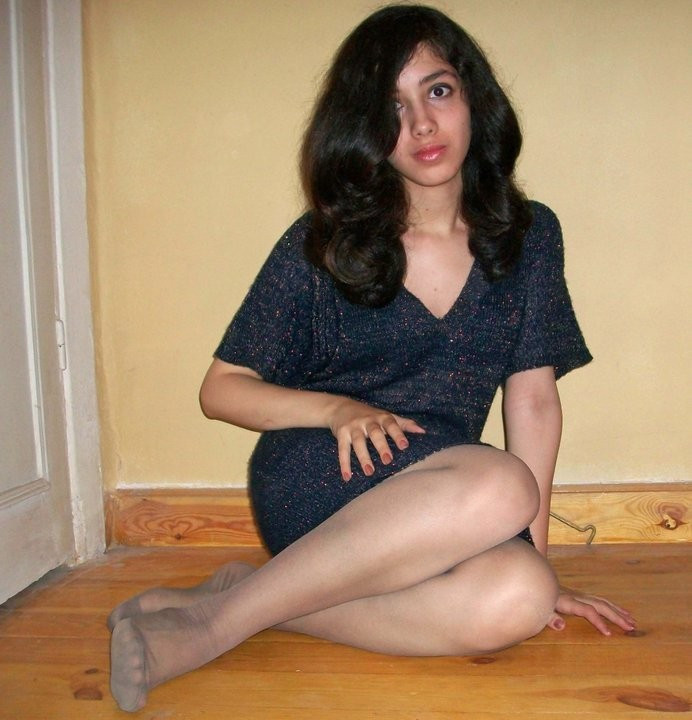 Aliaa Magda Elmahdy, the Egyptian blogger who stirred a controversy last month by posting pictures of herself naked on Twitter in protest against Islamism, has dismissed rumours that she was beaten up in Tahrir Square, but says she is hiding in fear for her life.
Last week a YouTube video went viral, showing a young girl in Western clothes being mauled, pushed and dragged away during a protest in the square, where demonstrators have been rallying against the military regime for days. An Egyptian TV station reported that the victim was Elmahdy.
But in an exclusive interview with CyberDissidents Web site, the 20-year-old activist said she is not the woman in the video being beaten up.
She said she is currently in hiding in fear of thousands of death threats she received after her move sparked anger and criticism across the Arab world. She added that "individuals, unions and Islamists" are threatening her because "they are afraid that I might influence other and change the position of women in Egyptian society".
"One woman who reported me to authorities said that she is afraid of my influence on her children," she told the site.
However, unconfirmed rumours about her death are spreading on Twitter since Wednesday. The Web site egylegends posted a picture of a dead girl covered in blood, claiming it was Elmahdy. But others on Twitter denied it was her. Omar Deif tweeted: "well #aliaaelmahdy is still alive,the photo was taken in 2008 for a brazilian girl who diet in an accident".
Aliaa Magda Elmahdy, Nude Blogger, Reported Beaten Up in Tahrir Square [VIDEO]
The blogger, who faces a lawsuit, along with her boyfriend and blogger Kareem Amer, for inciting indecency and insulting Islam, made headlines worldwide for a series of naked pictures that she published on Twitter under her real name in a protest against Islamic extremism. Her move sparked a heated debate on Twitter.
The hash tag #NudePhotoRevolutionary went viral after Ahmed Awadalla, who works in the field of human rights, health, sexuality and gender,, tweeted: "@3awadalla: A feminist #Jan25 revolutionary posted her nude photo on the internet to express her freedom. I'm totally taken aback by her bravery".
Elmahdy, only 20 years old and a student at the American University of Cairo, defines herself as "Secular, Liberal, Feminist, Vegetarian, Individualist Egyptian". In a tweet, she said "I took my nude photo myself in my parent's home months before I met @Kareemamer [her boyfriend] and I'm atheist since I was 16".
"My view is that the veil is not a personal choice in Egypt, but the results of religious and social pressure," she said on Facebook. "The women with head veil that I know wear it because of their families or because they don't want to be beaten in the streets. I don't see why they always dictate to women, and not to men, what they should wear."
Last week, U.S.-Egyptian journalist Mona Eltahawy, who is a columnist for Canada's Toronto Star, Israel's The Jerusalem Report and Denmark's Politiken, was arrested and detained by Egyptian police. After her release, Elthawy revealed she suffered a brutal sexual and physical assault at the hand of the state's riot police. She remained inside Cairo's Interior Ministry for 12 hours and said her time in detention left her with two broken wrists.
She also said that security officials repeatedly insulted her and grabbed her breast and genitals.
Egypt Protests: Virginity Tests and Sexual Assaults Spark Outrage