Alibaba top executive Patrick Liu Chunning arrested on graft charges during tenure at Tencent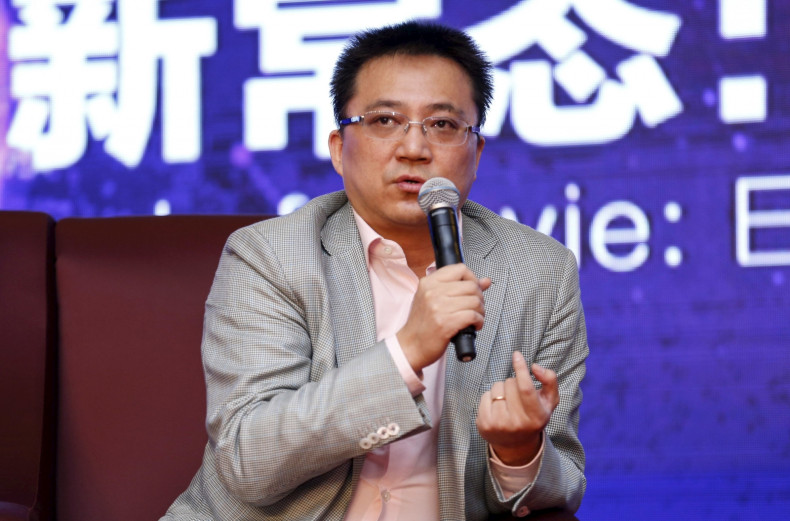 Patrick Liu Chunning, a top executive at Chinese e-commerce giant Alibaba Group, has been arrested over allegations of corruption during his employment with internet company Tencent.
Alibaba, which poached Liu in 2013 to be president of its digital entertainment unit, confirmed his arrest on its official Weibo account.
"We understand that Liu Chunning has been detained by the police due to bribery allegations during his time at Tencent Holdings; we are extremely shocked by the news," the company said.
"We support Tencent's anti-corruption efforts and believe Tencent was being objective and fair regarding its report to the police."
The company also noted that it will cooperate with authorities, while offering legal help to Liu's family.
Liu is serving as executive director of Alibaba Pictures, a film production and investment company controlled by the e-commerce major, and is also the vice president of the group and general manager of its OSTV division.
Six former employees of Tencent are being held by Chinese authorities as part of a bribery investigation, according local media reports.
"An internal investigation brought to light bribery and corruption among some online video employees. The police have been notified and we are waiting for the results," Tencent said earlier.
Liu had served the company as head of Tencent Video, before he left to join Alibaba in August 2013.
The Chinese government has recently stepped up its efforts to root out corruption from the country. As a result, authorities have arrested a number of high-profile officials in the government and big companies.