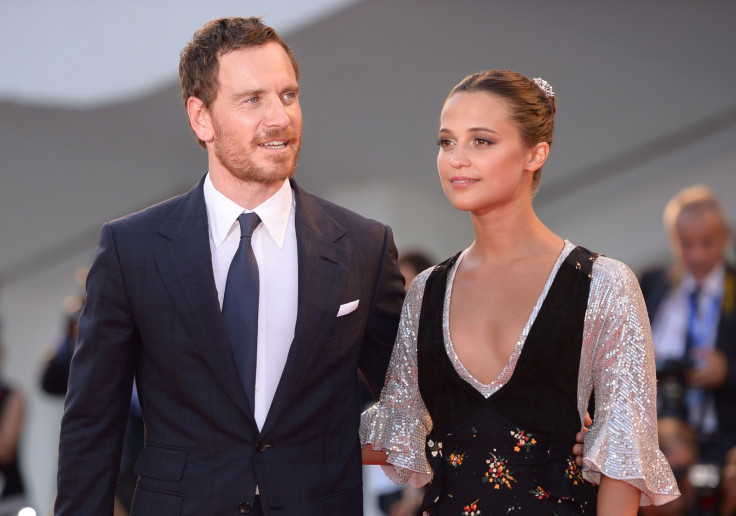 It seems like Michael Fassbender and Alicia Vikander are ready to take their relationship to the next level. The couple is reportedly set to wed in a secret ceremony in Ibiza next month.
According to The Sun, the Swedish beauty, who won an Oscar in 2016 for her performance in The Danish Girl, and the Assassin's Creed star are set to tie the knot in the "party of the year" ceremony. Fassbender is apparently paying for the entire party to stay at a five-star resort, the report said.
"The details of the party are being kept under lock and key," a source close to the star told the news website.
"Guests have been told to arrive in Ibiza on a certain date and they will then be collected and taken to the hotel," the source said.
The source continued, "He's splashing out big time and it's going to be the party of the year."
Fassbender and Vikander, who have been dating since meeting each other on the set of the movie The Light Between Oceans in 2014, have remained tight-lipped about their romance.
The 28-year-old gushed about her boyfriend during a press conference at the Venice Film Festival in August.
"I knew that Michael was attached to play Tom, and I think he's one of the most brilliant actors out there," she revealed as to why she decided to play one of the characters in the movie.
The 40-year-old Irish actor also confirmed his relationship with the actress in an interview last year.
"It just happened. It's good that it happened. It is what it is," he had said.