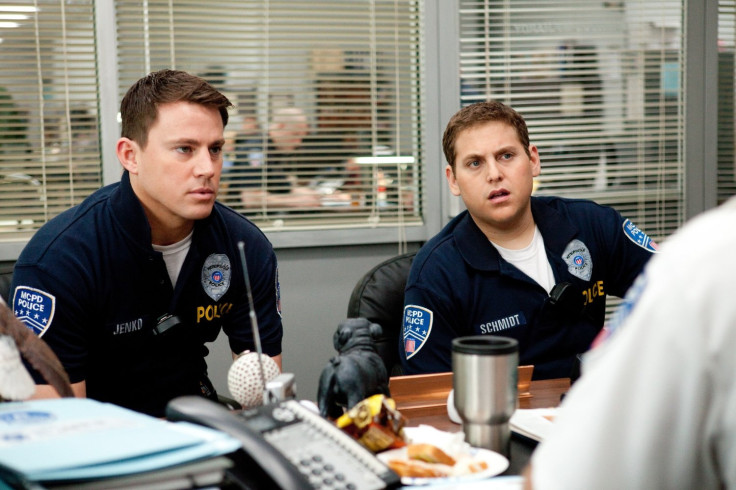 Sony Pictures' upcoming all-female 21 Jump Street spin-off has found its writer in Rodney Rothman, the scribe behind titles such as Grudge Match and 22 Jump Street. According to Deadline, Rothman is also in talks to direct the movie, which would focus on two female undercover cops.
Inspired by the 1980s television series of the same name by Stephen J Cannell and Patrick Hasburgh, 21 Jump Street and its sequel centred on policemen Morton Schmidt (Jonah Hill) and Greg Jenko (Channing Tatum). In the first film, the pair are tasked with posing as high-school students by their superior (Ice Cube) in order to shut down a dangerous drug ring.
Directed by Phil Lord and Christopher Miller, the film was a comedic and commercial success, earning $201.5m (£159m) at the box office.
The follow-up, 22 Jump Street, made a further $331.3m, so it's no real surprise that the studio wants to capitalise on that success.
Before Rothman was confirmed at the spinoff's writer, it had been reported that Broad City wordsmiths Lucia Aniello and Paul W Downs were in talks to pen the movie.
Female-centric reboots certainly seem to be the thing nowadays, with this year already having seen the release of Sony's Ghostbusters, starring Kristen Wiig and Melissa McCarthy, and STX Entertainment's answer to The Hangover, Bad Moms. Warner Bros is currently filming an Ocean's Eleven spin-off entitled Ocean's Eight with Rihanna, Cate Blanchett, Sarah Paulson, Anne Hathaway, Sandra Bullock and more.
Spin-offs are pretty commonplace these days. Sony is working on a crossover movie between the Men In Black and 21 Jump Street franchises, entitled MIB 23. Unsurprisingly, Rothman is already lined up to write the script, while Alice Through The Looking Glass director James Bobin is on board to helm.
For more entertainment news follow us on Twitter @Alistinsider