Billy Dee Williams to voice Two-Face in The Lego Batman movie
He joins a cast including Will Arnett as the hero with Michael Cera and Rosario Dawson as Robin and Batgirl.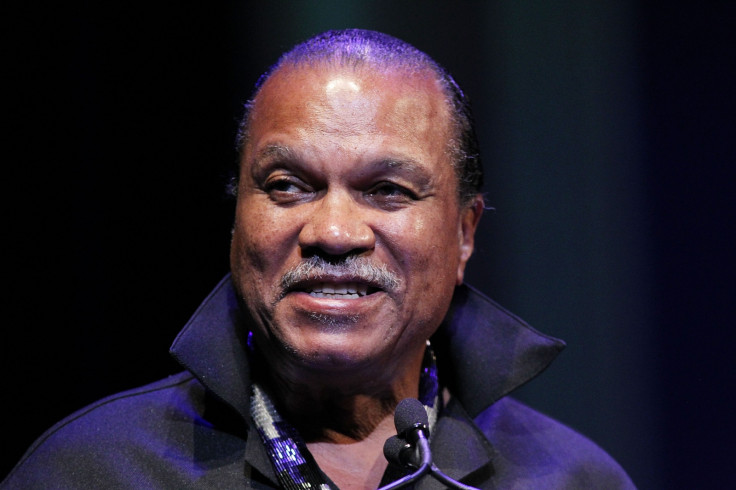 The Lego Batman Movie has finally found its Two-Face! Billy Dee Williams is set to play Harvey Dent, an adversary of Bruce Wayne (Will Arnett), in the upcoming animated spin-off based on DC Comics' characters.
Williams is no stranger to lending his voice to Lego characters. In The Lego Movie, he was heard as Lando Calrissian during a Star Wars-inspired scene; a character he first played in The Empire Strikes Back in 1980... in human form, that is! Since then, he has reprised the cartoon version of the character in Lego Star Wars: Droid Tales, Lego Star Wars: The Freemaker Adventures and video game Lego Star Wars: The Force Awakens. He's even played Dent on screen before, in Tim Burton's Batman in 1989.
The 79-year-old joins cast members such as Michael Cera as Robin, Rosario Dawson, who voices Batgirl, Ralph Fiennes playing Alfred Pennyworth, Jenny Slate as Harley Quinn and Zach Galifianakis, who brings Batman's archenemy The Joker to life. Cobie Smulders and Channing Tatum will reprise their roles as icons Wonder Woman and Superman respectively in the movie.
Chris McKay, who acted as the animation supervisor for The Lego Movie, has stepped up to direct this picture while the script has been penned by Dark Shadows writer Seth Grahame-Smith. Phil Lord and Christopher Miller, who helmed the original, are working as producers this time round.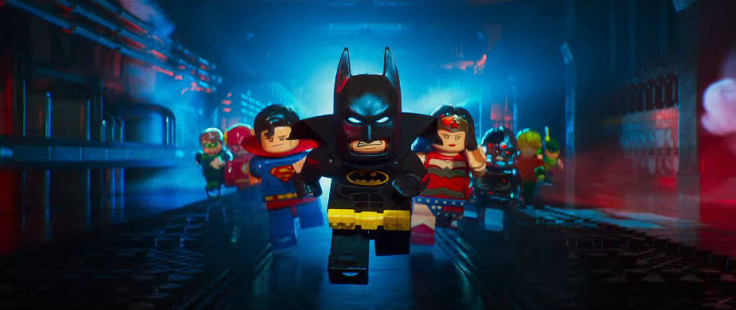 It's no surprise that the film-makers behind the first instalment were keen to make some kind of follow-up given its success back in 2014. Featuring voices from a number of A-List stars including Liam Neeson, Elizabeth Banks, Jonah Hill, Morgan Freeman, Will Ferrell and Jurassic World actor Chris Pratt, the film made a more-than-respectable $469m (£300m) at the box office and even earned itself an Oscar nomination for best original song.
The Lego Batman Movie is currently scheduled to be released in both the UK and the US on 10 February 2017.
For more entertainment news follow A-List on Twitter @Alistinsider
© Copyright IBTimes 2023. All rights reserved.