Henry Bolton says he is struggling financially, partly because the Ukip party he leads does not cover his expenses.
The beleaguered leader lives in a flat in a hotel in Folkestone but does not get a salary from the party and he admits that his resources are running low.
His reputation has been hit hard by his relationship with the 25-year-old model Jo Marney, who was roundly criticised for her racist tweets about Meghan Markle, prince Harry's fiancee.
There was a vote of no confidence in him by his party but he has refused to step down.
In the wake of that move, the party's ruling National Executive Committee (NEC) refused to pay him a modest monthly stipend to cover his expenses as leader.
"There are bills to be paid and all my savings have just about gone. There is absolutely nothing convenient in any of this for me. I am not doing it for the money, I am not doing it for my ego, I am not doing it for my personal life.
"I am doing it simply and only because I believe that Ukip's voice must be heard in the discussion about leaving the European Union," Bolton told the Telegraph.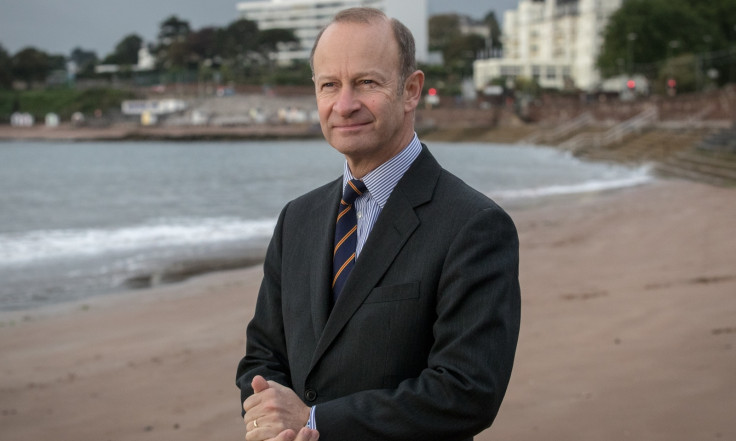 Unlike other key party members and previous leaders such as Nigel Farage, he is not independently wealthy, nor is he an MEP.
One friend said: "He is paying for everything. Tickets from Folkestone to London. Everything. He doesn't get a bean."
Bolton said Ukip was losing between £20,000 and £30,000 a month and that "every month there is this difficulty in balancing the books".
In February, an extraordinary general meeting of his party will decide his future, although he has insisted that he may continue his controversial relationship with Marney.