Ukip's national executive committee unanimously passed a vote of no confidence in its leader Henry Bolton. Despite repeated calls to step down after his former girlfriend's racist texts about Meghan Markle emerged, Bolton has vowed to remain at the helm.
Bolton ended his three-week fling with 25-year-old glamour model Jo Marney last Sunday (14 January) but hinted he may rekindle his relationship. The party leader maintained that his departure would "pull the party apart".
The executive committee does not have the power to remove Bolton but the vote of no confidence means Ukip members can now decide whether to launch a leadership election.
"This decision will automatically trigger an EGM [extraordinary general meeting] of the party, to allow the membership of Ukip the democratic opportunity to decide to endorse or reject that vote of no confidence," the party said in a statement.
"The party is required to hold such an EGM within 28 days of today's date unless Henry Bolton resigns in the meantime."
Ukip chairman Paul Oakden said Bolton was "disappointed" by the committee's decision but understood "that the party has a process to go through".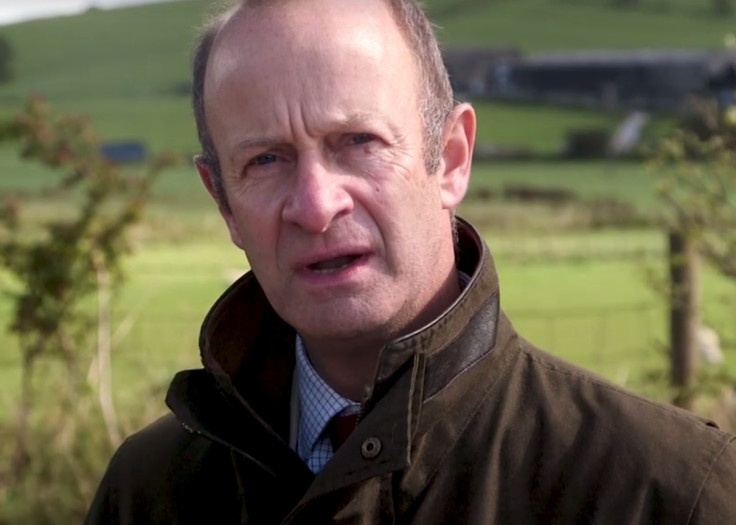 Oakden added: "Henry was offered the opportunity to resign but he has made it clear that he feels he is the right man to lead the party forward," he said.
If Bolton does step down, Ukip will have to elect its fifth leader in 18 months. The Independent noted that Ukip is riddled with debts and is believed to be unlikely to be able to afford another leadership election.