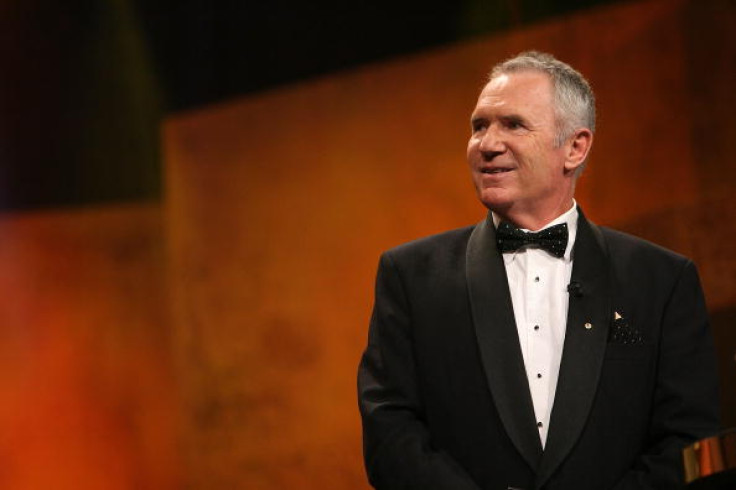 Australia batting legend Allan Border has admitted that he fears for the future of Test cricket and called on authorities to make the format more relevant in the wake of growing competition from Twenty20 cricket.
Test matches have come under threat due to the lack of spectators flocking stadiums, with some in cricketing circles seeking reduction in the duration of the game from five to four days. The International Cricket Council (ICC) did propose a two-tier system recently aimed at making the format more competitive, but it was scrapped as the Board of Control for Cricket in India (BCCI) was not in favour of it.
"Though I fear for Test cricket a little bit, I have to admit I am a big fan of Twenty20 cricket. For me its the second revolution of the game after the Kerry Packer series. The format has brought new spectators of cricket. At the same time, we have to think about how to keep Test cricket relevant in the coming years. Starting a Test world cricket is a good idea, but whether it is feasible or not, only the authorities can find out," Border said as quoted by the Deccan Chronicle.
"How to fit that in the packed calendar is the biggest challenge. World Cup in a longer format will be time consuming. To play the entire tournament in one country is impossible. Unless you designate a whole year for it, you can't handle a tournament of that magnitude. Maybe introducing a points system will help. Away wins should carry more value and no points for a draw. I thought the two-tier Test system has some merit. You can bring teams like Ireland and Afghanistan into Tests. It gives context to every Test match played. The pooling of television rights is a good thought," he added.
The two-tier Test system see's the top-ranked teams pooled in tier 1, where they play bilateral Tests against each other during a period of four years. Tier 2 on the other hand would consist of teams ranked eighth (West Indies), ninth (Bangladesh) and tenth (Zimbabwe) plus two more associate teams who fill face each other with the prospect of relegation and promotion. While nations such as Australia, South Africa, England and New Zealand were in favour of the move, the refusal of the BCCI to accept the two-tier system led to it being rejected by the ICC on 7 September 2016.