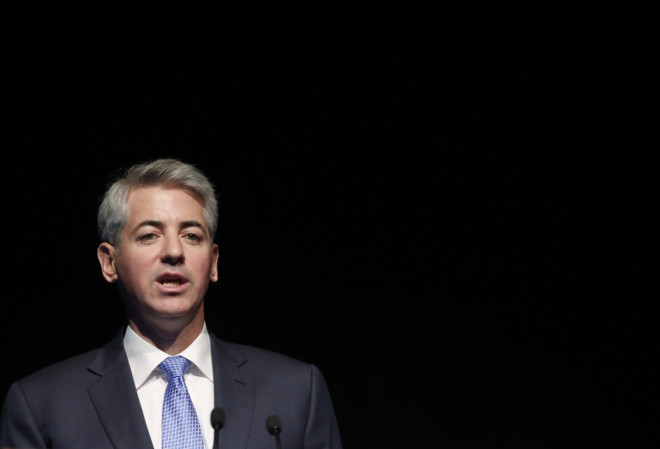 US health care company Allergan has adopted "poison pill" measures in its counter action against the unsolicited offer from Canada's Valeant Pharmaceuticals and activist investor Bill Ackman.
Earlier, Allergan confirmed that it received an unsolicited proposal from Valeant Pharmaceuticals to acquire all of the outstanding shares of the company in a cash and stock deal. The transaction values the company at about $47bn (£28bn, €34bn).
Valeant is supported by Ackman's Pershing Square Capital Management, Allergan's largest shareholder with a 9.7% stake.
Through the deal Valeant is planning to form a new pharmaceuticals behemoth, specialising in skin and eyecare medicines.
"The Allergan Board of Directors, in consultation with its financial and legal advisors, will carefully review and consider the Proposal and pursue the course of action that it believes is in the best interests of the Company's stockholders," Allergan said in a statement.
It separately noted that its board has unanimously adopted a one-year stockholder rights plan effective from 22 April, and declared a dividend distribution of one preferred share purchase right on each outstanding share of the company's common stock.
Under the plan, stockholders will receive one right for each share of Allergan common stock held.
"Subject to limited exceptions, the rights will become exercisable if a person or group acquires beneficial ownership of 10% or more of Allergan's common stock (including in the form of synthetic equity positions created by derivative securities)," the company said.
Each holder of a right would be entitled to purchase Allergan's common shares at $500 per share. The current market value of the share is almost twice the exercise price of the right.
The measure popularly known as "poison pill" is a strategy used by companies to avoid hostile takeovers. A poison pill makes the stock of a targeted company less attractive for the buyer.