Allianz pioneers Symbiont smart contracts for catastrophe swaps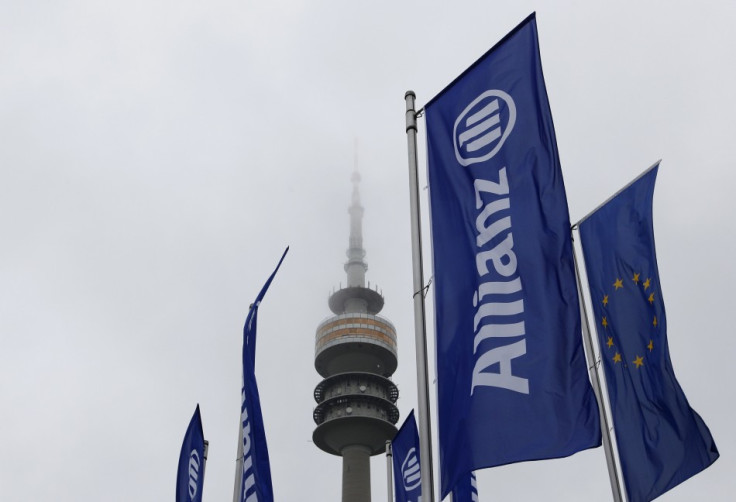 Insurance giant Allianz Group has partnered with smart contract pioneer Symbiont to model the business logic of a bilateral catastrophe swap on a blockchain.
Catastrophe swaps allow insurance companies to transfer concentrated exposures to insured weather events such as hurricanes and tornadoes to investors seeking to gain risk exposure. Smart contracts reduce the time and costs of managing catastrophe swaps, and can lower the cost of issuance of insurance linked securities (ILS).
The efficiencies gained with smart contracts also have the potential for issuers to provide a greater volume and diversity of ILS, expanding their appeal to investors, said a statement released by the firms.
Symbiont was the only participating firm responding to the request for proposal whose technology was not derived from existing open source projects. After the administrative components were completed, Symbiont demonstrated a fully modeled catastrophe swap in less than two weeks.
Symbiont, which grew out of the Counterparty project, has a laser-like focus on smart contract technology within the professional and regulated ecosystem. In August 2015, Symbiont issued the first ever Smart Securities™ on the Bitcoin blockchain by publishing its own equity investments.
The management team consists of capital markets and technology expert Mark Smith; Adam Krellenstein, who is chief technology officer, along with core developers Robby Dermody and Evan Wagner. Symbiont is backed by Wall Street heavyweights, including former NYSE chief Duncan Niederauer and former co-head of trading at Citadel, Matt Andresen.
Fei Zhang, head of Blockchain at Allianz SE, said: "Our mission has always been to work with partners who are equally dedicated and ready to deliver faster, more convenient services to our customers. Embracing blockchain and smart contract technology will be the latest example of Allianz' long-standing tradition of innovation."
Louis Stone, managing director of Global Business Development at Symbiont, added: "Because we're purpose-built for financial markets and don't rely on open source, we didn't have any issues capturing all of the features of these complex instruments. We're just scratching the surface of what Symbiont can provide for the global insurance markets."
Allianz has issued a big share of the insurance linked securities market since the beginning of this market in the early 2000s.
© Copyright IBTimes 2023. All rights reserved.