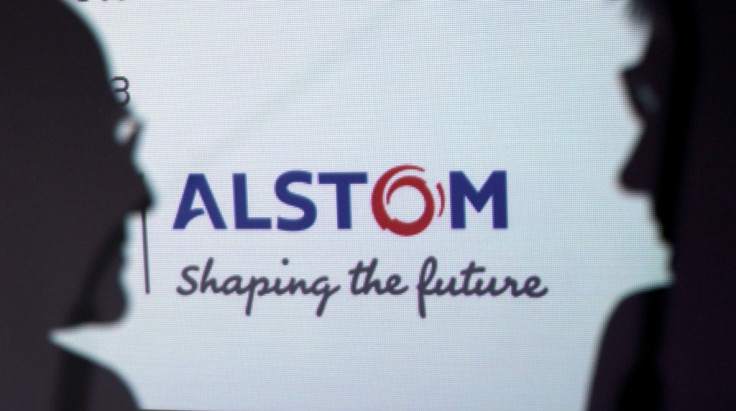 French industrial giant Alstom has agreed to pay a record fine to settle US investigation into the company over payment of bribes to win power plant contracts in Indonesia and the Middle East.
The company pleaded guilty to charges and agreed to pay $772m (€630m, £494m) – the largest ever criminal fine imposed on a company by the US for violations of the Foreign Corrupt Practices Act, surpassing the $450m paid by Siemens in 2008.
"Alstom's corruption scheme was sustained over more than a decade and across several continents," US Deputy Attorney General James Cole said at a press conference.
"It was astounding in its breadth, its brazenness and its worldwide consequences."
Separately, authorities in the UK, charged another Alstom unit for paying bribes in Lithuania.
The company has been facing a probe in the US over its alleged payment of millions of dollars in bribes to government officials in Indonesia and other countries to win power contracts.
According to the US Justice Department (DOJ), Alstom paid more than $75m in bribes from 2000 to 2011 to secure $4bn in contracts around the world, which generated profits of about $300m.
Alstom admitted payment of bribes by its executives and falsifying records in connection with power contracts in countries including Egypt, Indonesia and Taiwan.
"There were a number of problems in the past, and we deeply regret that," Patrick Kron, Alstom's CEO, said in a statement.
"However, this resolution with the DOJ allows Alstom to put this issue behind us and to continue our efforts to ensure that business is conducted in a responsible way, consistent with the highest ethical standards."
General Electric (GE) had earlier agreed to acquire the power unit of Alstom in a €12.35bn deal, but Alstom will still pay the corruption penalty at the insistence of the DOJ.
Earlier this year, both companies said GE would assume all of Alstom's liabilities, including possible fines.