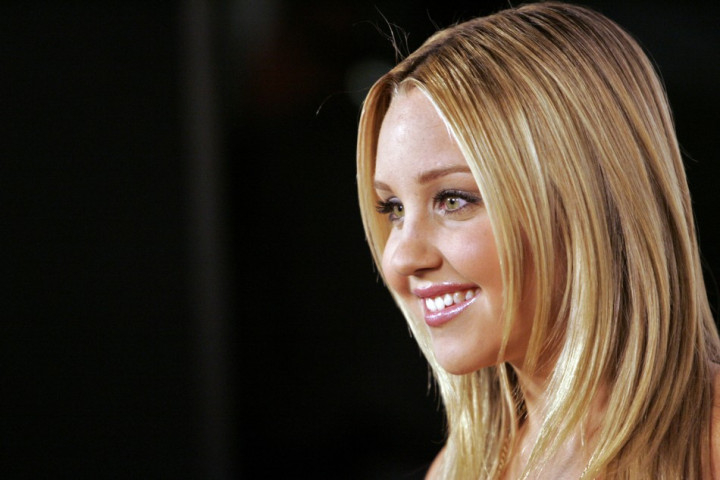 Troubled American actress Amanda Bynes has revealed she had her breast implants removed because they were uncomfortable. The 27-year-old told gossip website Radar Online she returned to her natural A-cup earlier this month.
"I got my breast implants removed. They were uncomfortable... I prefer them out," she told the site via email. Unfortunately, a source later told the same site there were post-op complications; apparently a tube was lodged in her breast and the actress was in pain.
The actress has been mired in a succession of messy controversies, starting with an arrest for criminal possession of marijuana; accusing the New York Police Department of sexual harassment; and culminating in Twitter wars with fellow celebrities.
In addition, she has also gone under the knife for surgery on her nose. At the time, she also said a second rhinoplasty was scheduled. And any thought she may have second thoughts on the subject after complications during her breast reduction procedures were dismissed after a series of tweets lauding cosmetic procedures.
One read: "Surgery is a complete miracle for me - nothing...can hold you back from living out your dreams. There's a surgery for everything that's wrong with you!"
And, on the same subject, she tweeted: "I'm in between nose surgeries! My eyes are black and blue because my nose is broken! I can't wait for my nose to be done! I'll share pics!:)I can't wait for my surgeries so I can start taking pictures!"
A source later confirmed to Radar Online that the actress was becoming addicted to cosmetic surgery. The source explained: "She's become addicted to the confidence each surgery gives her... She bemoaned that she stopped working because she was so vain that she didn't like how her nose was looking on camera."