Amazon accused of raising prices on Prime Day deals to dupe customers into bogus bargains
A product vendor says Amazon bumps up prices normally, then lowers them artificially on Prime Day.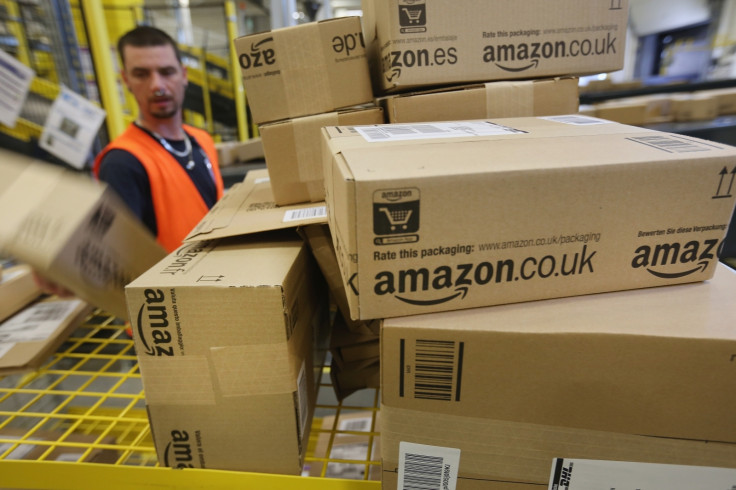 A manufacturer says Amazon has been raising prices of products to double their actual recommended retail price, before artificially "lowering" the cost to create a fake "discount" during its Prime Day promotion.
Remodeez is a startup based in Charlotte, North Carolina that has invented non-toxic, odourless foot and bag deodorisers. The recommended retail price of one of its deodoriser products is $9.99 (£7.67), as agreed between Remodeez's founder Jason Jacobs and Amazon since 2015.
However, according to Jacobs, during the recent Prime Day event held on 10-11 July, Amazon said that the product usually retails at $15.42, but that it had been dropped down to the bargain price of "$9.99 for Amazon Prime Day".
Even worse, by the end of the 30-hour-long promotion, Remodeez says that the recommended retail price of the deodoriser product had for some reason been bumped up to $18.44.
"We put a support ticket in right away and I rallied some friends through social media to go to their complaint board and complain," Jacobs told Fox Business.
Multiple price surges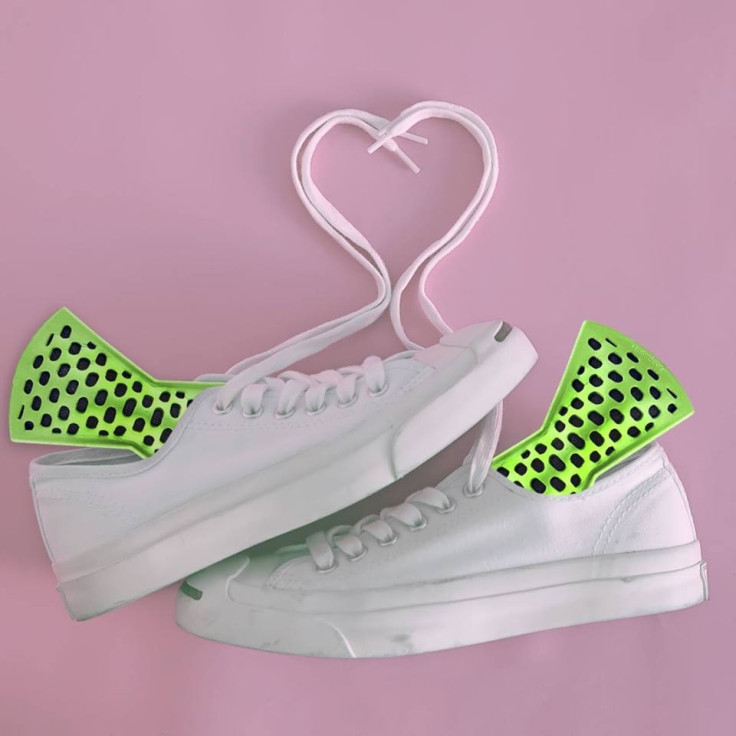 The Remodeez deodoriser product has fluctuated in price seven times over the last 12 months, in conjunction with surges in demand
Remodeez
Even though Remodeez is the sole manufacturer of the product, it cannot mandate a set price, and Amazon does have a right to set the price of the product as it sees fit, according to the agreement Jacobs signed.
Unfortunately, Jacobs says this has an impact on his business, as he has discovered that over the last 12 months, Amazon spiked the price of the deodoriser seven different times. Each time Remodeez was featured in the media, such as on Buzzfeed or on Forbes, demand for the product would surge.
Customers flocked to Amazon to grab the deodoriser at the price of $9.99, but when the online retailer saw the increase in demand, it put the price up to $15. This action then made sales decrease, as people started to think more carefully before purchasing the product at the higher price.
Amazon would then drop the price again, until the next time demand for the product surged.
"It's not like they're bumping it by a buck and making a little bit more money. They are really tanking sales and it kind of has a ripple effect to us, being a small company trying to do demand planning," said Jacobs, who has contacted Amazon's director and global head of Amazon Launchpad, and Amazon's communications team, but received no response.
Deceptive marketing?
Amazon said in a statement: "Our customers expect to come to Amazon and find the lowest prices and we work hard to meet or beat them for all customers, across our entire retail selection. The world's prices fluctuate all the time and we seek to match the lowest price."
But Jacobs is not the only one complaining about artificial price rises and drops – US advocacy group Consumer Watchdog has charted price patterns on over 1,000 products in two separate studies and discovered that 61% of the items surveyed were being given "bogus prices" to create discounts that didn't really exist.
The watchdog says that Amazon is violating Section 5(a) of the Federal Trading Commission Act, which prohibits all "unfair or deceptive acts or practices", and New York-based lawyer CJ Rosenbaum, who works with Amazon sellers, says that the online retail giant has previously settled claims from sellers that made allegations about Section 5(a) violations.
However, Rosenbaum says that the fault doesn't all lie with Amazon – prices are also affected by third-party services used by its sellers, which use algorithms to constantly raise and lower prices. However, he thinks that Amazon should address the issue.
© Copyright IBTimes 2023. All rights reserved.