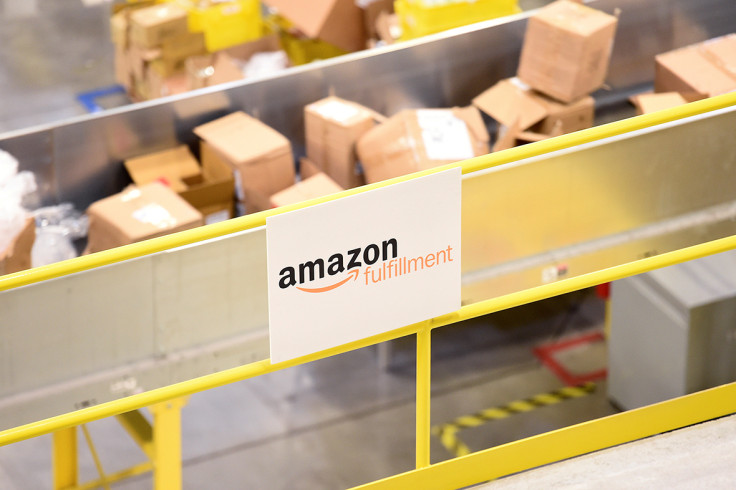 Online retail giant Amazon has been fined C$1.1m (£685,214, $836,788) by a Canadian watchdog over misleading pricing practices that gave customers an inaccurate picture of how much they would be able to save by purchasing products on the website.
Following a two-year long investigation from May 2014 to May 2016, Canada's Competition Bureau found that Amazon Canada's practice of advertising goods as being cheaper by comparing its prices to regular market prices gave site users the false impression that Amazon was selling certain products at lower prices than the general market.
The law enforcement agency found that Amazon used list prices provided by its suppliers, but did not check the prices to ensure that they were accurate before advertising savings on the website. It reported that Amazon has now made changes to its website to make sure that regular prices and potential savings on products are now more accurately reflected.
Amazon will have to pay C$1m as a penalty for misleading price practices, as well as C$100,000 to the watchdog for costs incurred during the investigation.
"Consumers are naturally attracted to claims that they will save money. We're pleased that Amazon has put procedures in place to validate list prices received from its suppliers," said Commissioner of Competition John Pecman.
"This ensures that consumers are provided with accurate information and not misled by savings claims. This agreement was reached through collaborative efforts and reflects an innovative approach we call shared compliance."
This is not the first time that Amazon has been accused of misleading prices – in July 2016, the New York Times reported that the retail giant was starting to quietly drop any mention of list prices, instead just listing one price. The newspaper created a list of 47 randomly selected products in April, and by the Fourth of July weekend, the list prices on 39 of the products on the list had disappeared.
Then in September, non-profit public service news publication ProPublica reported that Amazon was deliberately promoting certain more expensive versions of particular products (fulfilled by Amazon) as being the best deal.
For example, a $3.59 superglue product sold by Amazon was touted as being cheaper than another listing of the same product by an independent seller listed at $5.43. However, while the latter listing offered free shipping, the former listing required $10 for shipping, meaning that the total price of the product was $13.59, making the higher priced item cheaper in the end.
IBTimes UK investigated these claims and we found that there were some dubious pricing strategies on Amazon US, but only to a certain extent – the markup in prices between Amazon and independent sellers on the site varied vastly between 2-50%. We also found that there was no evidence of unfair pricing practices on Amazon UK.