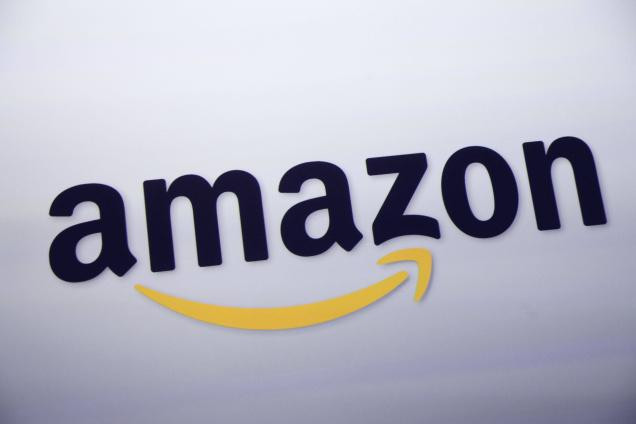 US e-commerce giant Amazon is planning to test same-day delivery using drones in Cambridge, where it is expanding its R&D operations.
A source familiar with the company's plans told technology-focused TechCrunch blog that it will focus on its autonomous delivery drones project Prime Air, and on beefing up its speech tech R&D team in the UK science and technology hub.
In July, Amazon announced that it was seeking approval from the US Federal Aviation Administration for testing drones with a speed of 50 miles per hour to deliver packages weighing up to 2.3 kg.
At present, the company is hiring actively for the Prime Air project. In Cambridge, the company is seeking employees for the posts of flight operations engineer, site leader and senior research scientist.
Amazon bought Cambridge-based start-up Evi Technologies in 2012, and is currently expanding R&D operations in the area known for its pool of academics and researchers.
"We have multiple Prime Air development centres, including R&D labs in Seattle and Cambridge. We're always looking to add great talent to the team; the Cambridge-based Prime Air positions we have open are a reflection of that," a spokeswoman for Amazon Prime Air told the Guardian.
In addition, Amazon is ramping up its R&D in speech recognition with a view to creating "a fully fledged voice-activated shopping portal", TechCrunch said. It is also focusing on research areas including computer vision technology and augmented reality that would spice up the online buying experience.