Amazon Echo 2 rumours: Next-gen smart speaker tipped to rival Apple HomePod audio quality
Upgraded Echo speaker could arrive as soon as Autumn 2017.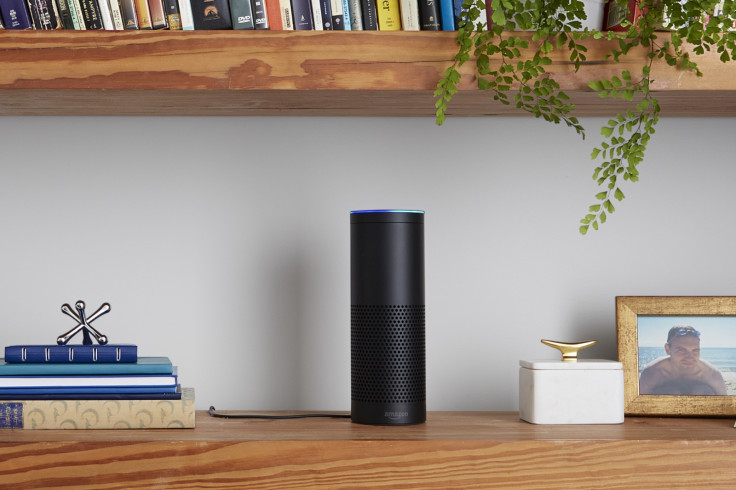 Amazon's popular Echo smart speaker could be about to get a huge upgrade in the audio department. A new report citing unnamed sources has claimed that a second generation model of the Alexa-powered device is heading our way later this year - possibly as soon as Autumn.
While the Echo family now boasts a number of products including the Echo Dot, Tap, Look and View, this new souped-up speaker will allegedly update the original Echo device which kick-started the smart speaker market in 2015.
According to Engadget, the new Echo will be shorter and slimmer than ever before and look to tone down some of the first device's sharper edges with a rounded design and a cloth-like covering.
The biggest change, however, lies in the audio department, with Amazon seemingly looking to one-up Apple's recently announced HomePod.
Apple famously goaded its rivals during the HomePod's announcement in the summer by highlighting its speaker's superior acoustics, but Amazon is reportedly preparing to bite back with multiple tweeters and improved far-field microphones capable of picking up voice commands at a greater distance.
The source confirmed that the design is subject to change, but also noted that they had witnessed a prototype version of the latest Echo tech that wasn't far off a finished product. The report also speculates that a price drop may be a possibility.
Considering Apple's Siri-enabled HomePod will carry a whopping price tag of $349 (£269) when it launches in December, Amazon could stick to Echo's current £149 pricing and still offer a huge saving over the Cupertino giant's first attempt at cracking the competitive smart speaker sector.
With Amazon Echo and Google Home both leading the nascent market, it will be interesting to see if HomePod's imminent arrival will force the top smart speaker-makers into making further improvements to see off Apple's challenger.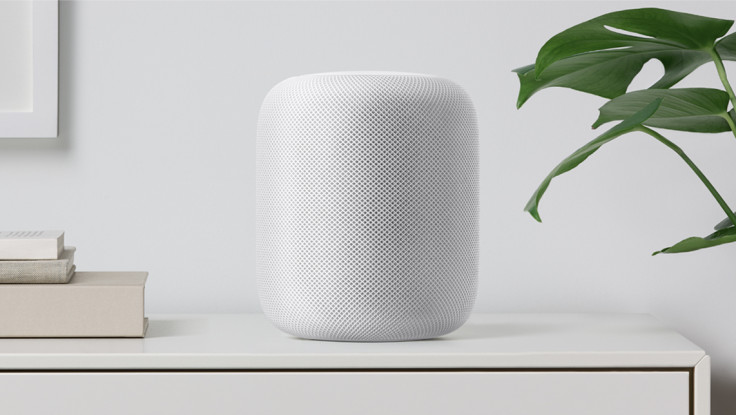 © Copyright IBTimes 2023. All rights reserved.