Amazon India Faces Regulatory Probe Over Alleged Violation of Retail FDI Rules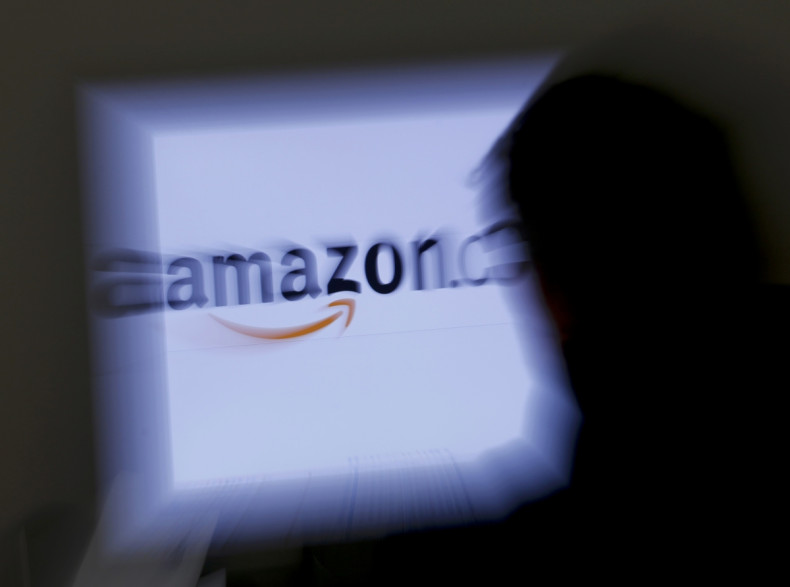 US ecommerce major Amazon's operations in India have come under scrutiny, as regulators suspect the online retailer to have violated retail foreign direct investment (FDI) rules.
The Wall Street Journal, citing two people familiar with the matter, said investigators from India's Enforcement Directorate of the ministry of finance are looking to Amazon's operations in the country.
They will probe if the company's fully-owned Indian subsidiary has been circumventing restrictions on foreign investment in retail by selling directly to customers while making it look as if the sales are being made by other companies, sources told WSJ.
As per India's FDI rules, overseas firms cannot own majority stake in retail companies dealing with more than one brand. Online retailers such as eBay and Amazon are allowed to operate in India only as market places rather than direct sellers to consumers.
Local retailers may list their products on Amazon's website, which will help them with payments and delivery. Amazon may charge local retailers for availing of its services and generate revenues.
The WSJ sources added that investigators are looking into whether "Amazon is controlling the prices of products sold on its website", making it more like a retailer.
"An ideal marketplace should not have any interference from the platform operator," who should do little more than check the seller's background, one of the people familiar with the probe told WSJ.
The company could be fined by Indian regulators, if found guilty.
The investigation comes as Amazon is looking to expand its operations in India after it witnessed significant growth in Asia's third largest economy and became one of the biggest online retailers operating there.
In August, Amazon, which lists more than 17 million products on its website, said it is planning to invest $2bn (€1.54bn, £1.22bn) in India to build five new warehouses.