Amazon Holding Books 'Hostage' Says Authors' Appeal to End Hachette Row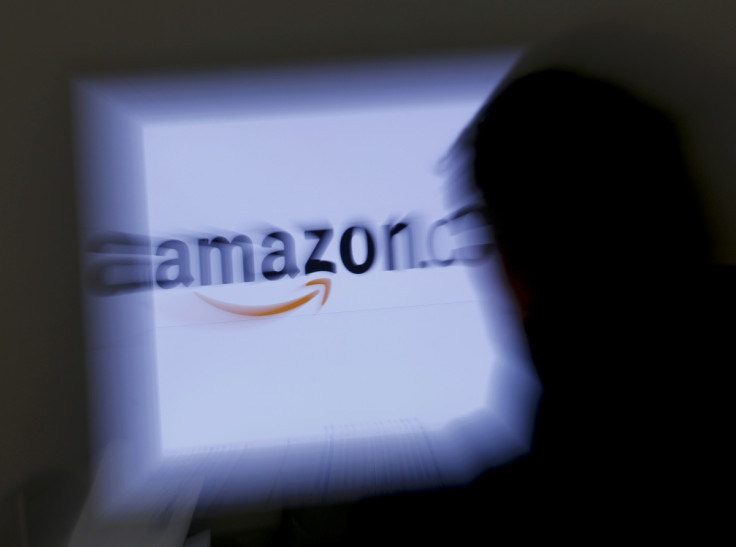 Over 900 authors are appealing to Amazon to end a dispute with publishing giant Hachette, which has seen their books "taken hostage" in a deadlock over the costs and revenues attached to e-books.
The authors involved in the appeal, which includes Stephen King, James Patterson and Donna Tartt, will publicise their plight in an open letter which will appear as a full-page advert in the New York Times this Sunday.
Amazon is reported to have delayed delivery, prevented pre-orders and removed discounts for books by some Hachette authors.
The authors are appealing to Amazon founder Jeff Bezos, urging him to end the dispute and the online retailer's "selective retaliation" against Hachette authors.
The letter points out that many of the authors have supported Amazon since it was a struggling start-up.
The letter states: "Our books launched Amazon on the road to selling everything and becoming one of the world's largest corporations.
"We have made Amazon many millions of dollars and over the years have contributed so much, free of charge, to the company by way of co-operation, joint promotions, reviews and blogs.
"Without taking sides on the contractual dispute between Hachette and Amazon, we encourage Amazon in the strongest possible terms to stop harming the livelihood of the authors on whom it has built its business."
The dispute began with Amazon claiming Hachette was charging too much for e-books.
Amazon said that e-books should cost around the $9.99 mark, as opposed to within the $14.99 - $19.99 range.
"With an e-book, there's no printing, no over-printing, no need to forecast, no returns, no lost sales due to out-of-stock, no warehousing costs, no transportation costs, and there is no secondary market - e-books cannot be resold as used books. E-books can be and should be less expensive," read a blog post from the company.
Amazon also believes that Hachette is currently taking too much of the revenue away from the authors, and has called for a more equal split.
"We believe 35% should go to the author, 35% to the publisher and 30% to Amazon. Is 30% reasonable? Yes. In fact, the 30% share of total revenue is what Hachette forced us to take in 2010 when they illegally colluded with their competitors to raise e-book prices," it continued.
A petition in support of Amazon has already garnered some 7,600 signatures.
Hachette is considered one of the big-five publishing companies, along with Holtzbrinck/Macmillan, Penguin Random House, HarperCollins and Simon & Schuster. Each year HBG publishes around 800 adult books, 200 young adult and children's books and 300 audio books.
© Copyright IBTimes 2023. All rights reserved.