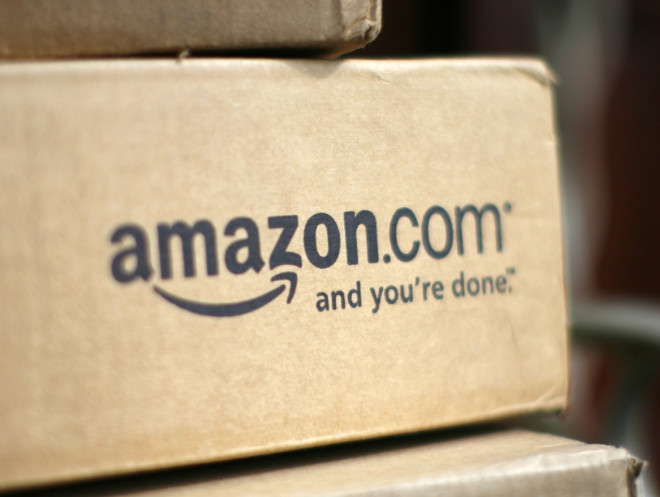 Amazon has merged its Lovefilm Instant video streaming service with its Prime two-day shipping offer but has hiked the price by £30.
Bringing the UK offering into line with its US service, Amazon Prime customers on this side of the Atlantic will now get unlimited streaming of thousands of films and TV shows included in the price of a Prime subscription - however that subscription price has rise to £79-a-year.
Amazon is currently running a promotion for the next five days to allow people looking to sign up to get the new improved service for the original price of £49 before the changes come into effect on 26 February.
Rebranding
Amazon claim that this offer will save money for people who already subscribe to Lovefilm and Amazon Prime - which currently cost £72-a-year and £49-a-year respectively - but for those who only want the free one-day shipping service it will be a significant price hike.
Current Prime subscribers will get access to the rebranded Prime Instant Video included in their bundle for free until they come to renew their subscription.

The Prime Instant Video rebranding will come into effect across all services (TV, games consoles, mobile devices) on 26 February, and will see the end of the Lovefilm brand as a streaming service, which was founded in 2002 in Essex with Amazon taking full control in 2011.
Lovefilm will for now live on as a DVD-rental service.
Catalogue of films
Those looking to subscribe to only Amazon's video streaming service will be able to sign up for Prime Instant Video for the same price of £5.99-a-month. Despite the rebranding, the catalogue of films and TV shows you can watch will remain the same.
The move will also come as a major boost for owners of Amazon's Kindle Fire tablets. Previously there was no way for people to easily download films or TV shows to watch while offline on the tablet, as Lovefilm didn't offer that service, but that will now change with Prime Instant Video.
Amazon introduced Prime in the US in 2005, bringing it to the UK in 2007, making one-day shipping (two-days in the US) free for all orders, no matter how much they cost. It was a move which CEO Jeff Bezos hoped would create loyal customers for the online retail giant.
Amazon bundled Instant Video with a US Prime subscription in 2011 at no additional cost, though a subscription there already cost $79-a-year.
A Prime subscription also gives you access to the Kindle Owners' Lending Library, meaning you can borrow more than 500,000 titles from other Kindle owners up to one book a month with no due date or fee.