Filming for FX's American Crime Story: The People v OJ Simpson is currently underway and the show is set to premiere in 2016.
The Hollywood Reporter unveiled the first look of the stars of the anthology, which is based on Jeffrey Toobin's book, The Run of His Life: The People v OJ Simpson.
The drama will be told through the perspective of the lawyers involved in the case and will explore behind-the-scenes dealings on both sides of court.
In the FX series, we will see John Travolta as Robert Shapiro, Sarah Paulson as Marcia Clark, David Schwimmer as Robert Kardashian, Cuba Gooding Jr as OJ Simspon, Billy Magnussen as Kato Kaelin and Courtney B Vance as Johnnie Cochran.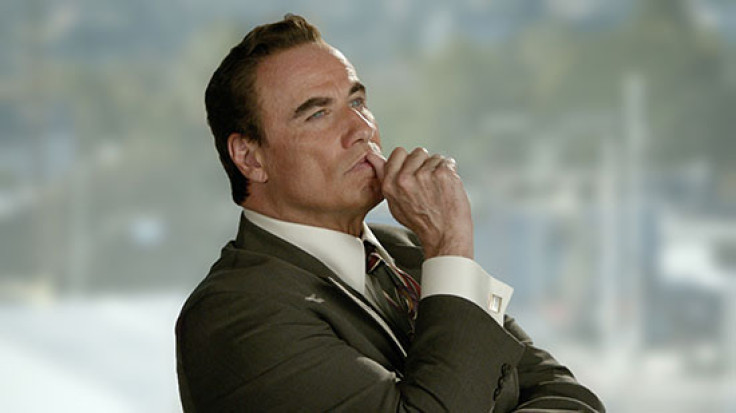 Cuba Gooding Jr previously spoke a bit about playing OJ Simpson and talked about his first meeting with the retired American football player.
Gooding told TVLine, "I met him way, way back before the murders took place, at one of the nightclubs in L.A., and we just had a brief conversation. It's one of those conversations, like when you meet any celebrity [or] athlete... It's like "Oh, there he is. He puts his body on the line for his job", you know? I remember how he was very charismatic and just had people trailing him."
"It was all of that time period I remember very vividly. So, it's going to be interesting — all of the stuff that I'm learning about surrounding the trial and the police investigation and all of the insanity of it.." he added.
Filming updates
Gooding was spotted shirtless filming for the upcoming series of the show on 20 May in Los Angeles.
According to Radar Online, the 47-year-old actor was accompanied on the set by co-star John Travolta.
American Crime Story: The People v OJ Simpson will air in 2016 on FX.