Kris Jenner was married to Robert Kardashian for 13 years so it comes as no surprise that the reality star gave actor David Schwimmer advice on how he should portray her ex-husband.
The former Friends actor will play the late lawyer in American Crime Story: The People V OJ Simpson, an upcoming series about the ex-NFL player's infamous 1995 murder trial.
Speaking at the Fox Upfronts red carpet event in New York, Schwimmer revealed he had spoken to the Kardashian matriarch about her former spouse, who was one of Simpson's dream team of lawyers.
According to Sky News, the actor said: "I was lucky enough to speak to [Jenner] for a few hours who was very generous with her time.
"I thought: 'Who better to tell me who Robert was as a husband and a father than her?' and it's been a very exciting process so far."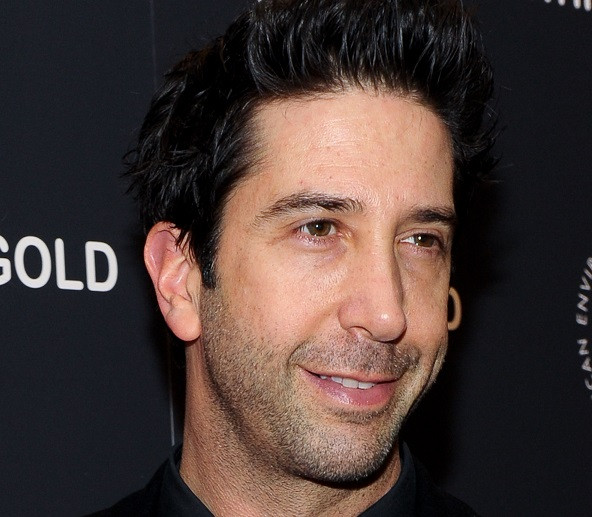 A slew of famous faces have been cast for the anticipated series, with Jenner, 59, set to be portrayed by Cruel Intentions actress Selma Blair.
The Keeping Up With The Kardashians star was best friends with Nicole Brown, Simpson's ex-wife, at the time of her death. Simpson was acquitted of the murders of Brown and her friend Ronald Goldman.
Jenner and Kardashian were divorced by the time the case went to trial in 1995. The former couple had four children together – Kourtney, Kim, Khloe and Rob.
The lawyer died in September 2003 at the age of 59 following a short battle with cancer.
Other stars set to appear in the 10-part drama include Cuba Gooding Jr as Simpson, John Travolta as attorney Robert Shapiro, Sarah Paulson as Marcia Clark and Jordana Brewster playing victim Brown.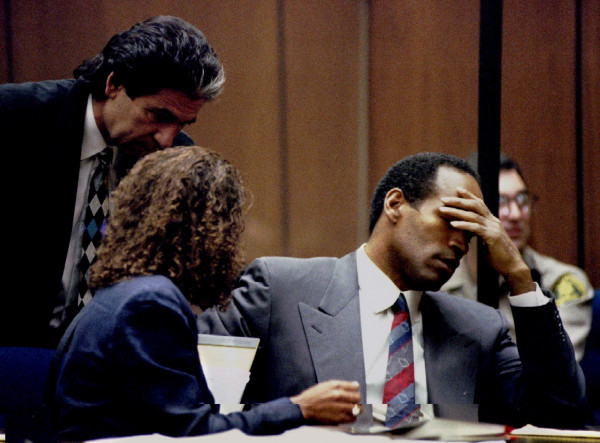 American Horror Story and Glee creators Ryan Murphy and Brad Falchuk are directing the project, which has been filming for a week in Los Angeles.
Recalling where he was at the time of Simpson's memorable police chase, actor Travolta said: "I had just gotten back from the Cannes Film Festival where we won the Palme d'Or for Pulp Fiction. I was on this kind of high with a new (revived) career and then this American tragedy was happening."
Gooding Jr insisted the direction of the series will not be focused on whether Simpson was innocent or guilty of the crimes but rather the judicial system.
The actor explained: "People keep asking me whether I think he did it or not, and I don't think that's the goal here, to prove his innocence or his guilt.
"I think it's more us putting the judicial system under the spotlight... We try to find a truth in the moment so that we can find answers. I think this 10 hours of television is [going to] be very powerful, and I think a lot of people are going to learn a lot."