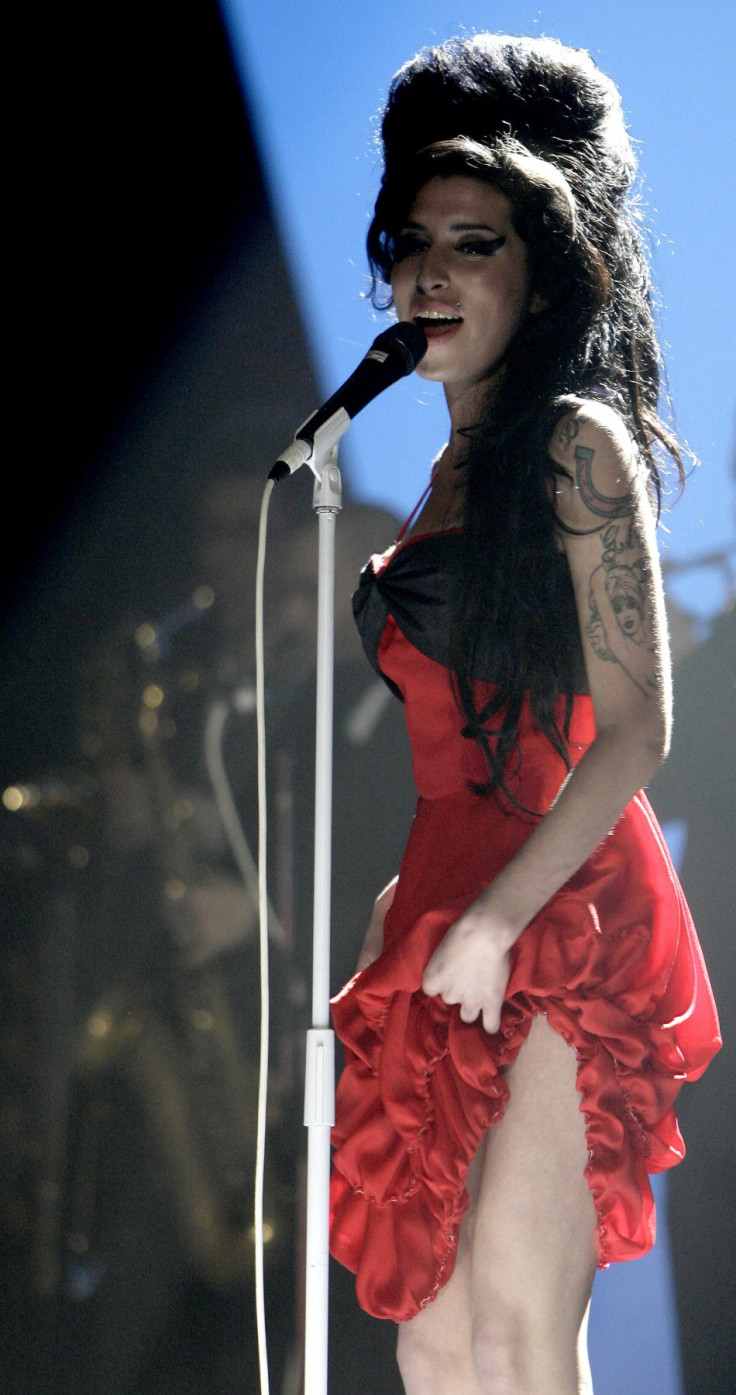 In a recent interview with Harper's Bazaar, Amy Winehouse spoke of three more collections she had completed with Fred Perry, taking the collaboration through to Autumn/Winter 2012.
The soul singer had been working closely with British street fashion company Fred Perry on a series of designs, and had already put out two successful collections for the brand.
First launched in October 2010, Fred Perry described the collaboration as a mesh of classic Fred Perry pieces with a fresh twist of Amy's attitude and style.'
The collection consisted of a fifties-inspired range with twinsets, gingham, pencil skirts and capri pants, which old well, as did a follow up Hawaiian-inspired Spring/Summer collection that launched in March.
Given its sensitive nature, the release and handling of Amy Winehouse's collection has not been confirmed by Fred Perry.
Richard Martin, a marketing manager from Fred Perry, told Harper's Bazaar that Amy was a 'delight' to work with. 'Bright, passionate, and dedicated, with strong ideas of exactly what it was that she wanted from the range,' Mr Martin said. 'Detailing, fabrics-she was all over it. All over it.'
This latest collection has already been bought up, largely due to the interest in all things related to the singer, since her demise.
All of the past Fred Perry and Amy Winehouse collection has sold out completely on the Fred Perry Website.
There are currently just three items available on ASOS - a grey pencil skirt, pink polo shirt and moccasins - and a number of pieces for sale on eBay, prices of which became rapidly inflated following the news.