Ancient Egypt NHS: Tomb Craftsmen at Deir el-Medina Village had State-Funded Healthcare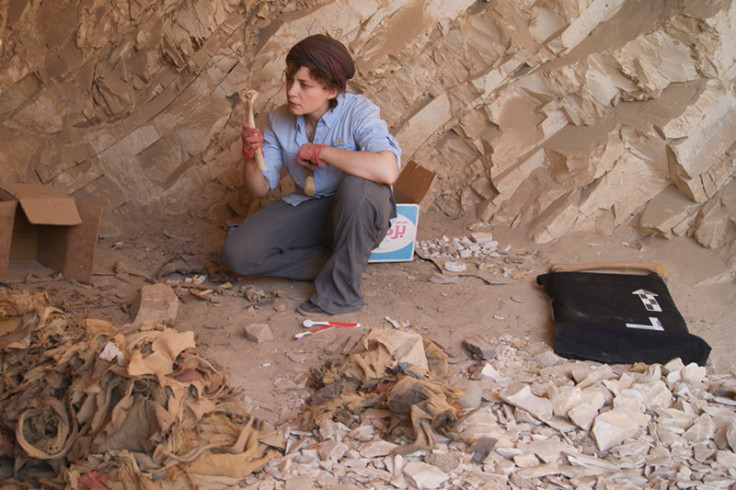 An archaeologist at Stanford University has uncovered evidence of the world's first ever government healthcare system by analysing the remains of the craftsmen who constructed the royal tombs in the Valley of the Kings.
By analysing skeletal remains of the people who lived in Deir el-Medina and looking at written artefacts, Anne Austin has discovered that the Egyptian workers were permitted to take sick days and could visit a "clinic" for free health check-ups.
What is Deir el-Medina?
Between the 18<sup>th and 20<sup>th dynasties of the New Kingdom (circa 1550-1080 BC), a village known as "Set Maat" (The Place of Truth) - known today as Deir el-Medina - was set up to house handpicked craftsmen and their families.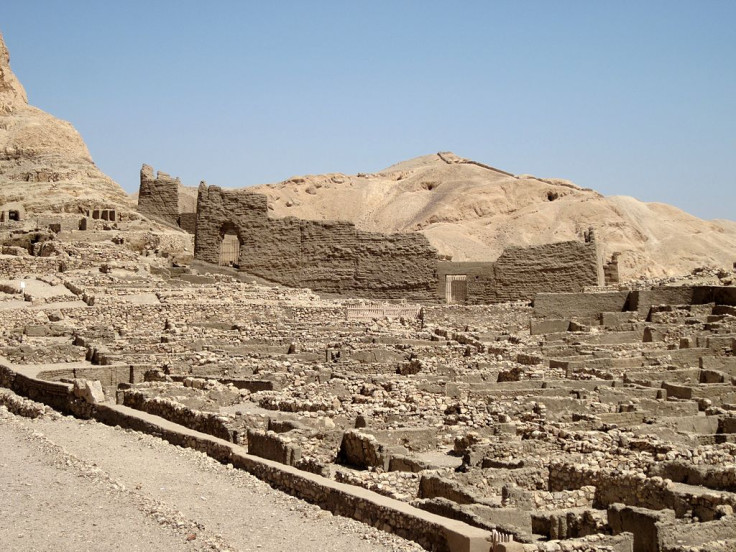 Deir el-Medina, the ancient Egyptian craftsmen's village located on the west bank of the Nile
Olaf Tausch, Wikimedia Commons
The craftsmen were uniquely responsible for crafting all of the Pharaoh's funerary treasures, carving out chambers and decorating the tomb to bring to life the complex vision of their pharaoh during his lifetime.
They were the only ones to know the location of his tomb, so once they entered the village and were accepted by the people there, they were cut off from the rest of Egypt for the entirety of their lives.
The secrets of their arts were passed down to their children and taught to new craftsmen who entered the village only if they were successfully initiated.
The village's entrances were guarded at all times and ample deliveries of food, livestock and all supplies needed to live a comfortable life were provided by the Pharaoh.
Dei el-Medina has been excavated many times, starting in 1905, although the first proper discovery of the village is credited to French archaeologist Bernard Bruyère.
In addition to discovering 120 houses laid out with main streets and alleys in between, a wealth of information about ancient Egyptian life has been found in the thousands of papyri scrolls and ostraka (bits of pottery with word etchings) left behind in the village.
Free health care in Ancient Egypt
Austin's research found that there was "evidence for state-subsidised health care among these workers, but also significant occupational stress fuelled by pressure from the state to work".
However, although free healthcare and days off were available to the craftsmen, surviving work and payment records show that the workers did not always take advantage of it.
One mummy that Austin studied had suffered from osteomyelitis – an inflammation in the bone due to blood-borne infection.
"The remains suggest that he would have been working during the development of this infection. Rather than take time off, for whatever reason, he kept going," she said.
"[The workers] nonetheless felt pressure to work through illness, perhaps to fulfil tacit obligations to the state to which they owed so much."
This correlates with earlier archaeologists' observations about Deir el-Medina, where it is thought that as each Pharaoh began to decline, the craftsmen would have to speed up the rate of their work in order to get it done in time.
When the Pharaoh died, the craftsmen would have only 70 days (the maximum length of time the mummification process could take) to complete the tomb.
And once the tomb was complete, the village would be in a state of limbo, wondering whether the next Pharaoh would continue to support their work.
Disabled people were not required to do hard labour
Austin's research shows that disabled members of the village were cared for, even if they were not able to work in the tombs.
"I found the remains of a man who died at the age of 19 or 20 and was born without a useful right leg, presumably because of polio or another neuromuscular disorder," Austin said.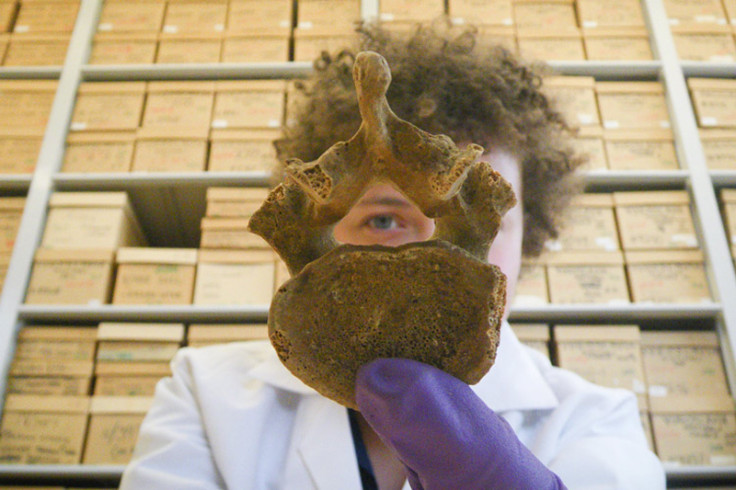 In the skeletal remains Egyptologist Anne Austin found, she saw evidence of both health care and significant occupational stress
Anne Austin, Stanford University
However she found no signs that the man had lived a hard life or suffered from any other health issues.
"That suggests to me that they found a role for him in this community even though the predominant role, of working in the tombs, could not be met."
Austin says that her analysis shows there were two different healthcare networks operating in Deir el-Medina.
"There's a professional, state-subsidised network so the state can get what it wants – a nice tomb for the king," she said.
"Parallel to this, there's a private network of families and friends. And this network has pressure to take care of its members, for fear of public shaming, such as being divorced for neglect or even disinherited."
For more information about the people of Deir el-Medina, leading archaeologist and author Christian Jacq has written the Stone of Light series, a quartet of novels about the village, backed by years of research.
© Copyright IBTimes 2023. All rights reserved.