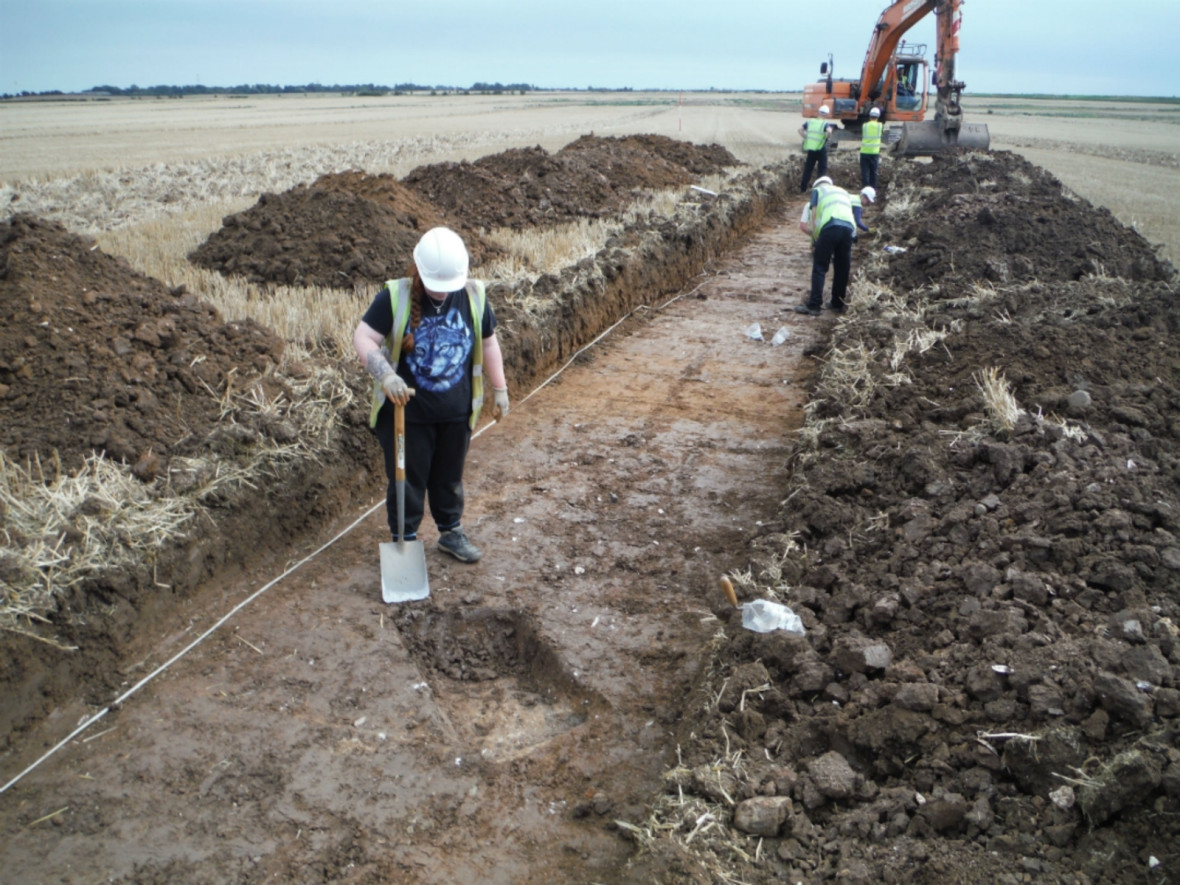 Long-lost Roman and medieval settlements have been discovered in east Yorkshire, near the Humber River. The sites were considered lost to the sea for thousands of years, but now archaeologists have retrieved pottery, animal bones and charred organic matter from them.
The villages were abandoned hundreds to thousands of years ago due to historic coastal erosion and sea level rise. Many of the lost settlements were thought to be in the area from records in historical documents. But exactly where they were – as well as how big and how old – was not known until now.
"They are sites that we know of from the historical records but we've never before found traces as to why they were founded," Stephen Kemp, senior archaeologist at the Environment Agency, told IBTimes UK. "We've known they were in this area, but they were lost."
The Environment Agency has been investigating the land as a potential site for regeneration of the area's saltmarsh habitats, to compensate for future coastal development and loss of inter-tidal land in the region. The agency has worked with York Archaeological Trust and Historic England to investigate the area's historical significance.
This included archaeological digs, revealing traces of human activity in the area stretching back thousands of years. The land was much more densely inhabited than previously known, with two main periods of occupation standing out.
"There's an extensive array of prehistoric Iron Age and Roman settlement remains – small villages, pocket farms and the field systems around that," said Kemp. "We can see through those the signs of a heavily occupied landscape that we'd previously suspected but not seen."
One of the sites, Pensthorpe, dates from the medieval period and had large quantities of pottery almost at the ground surface, as well as traces of buildings and structures. Elsewhere, a Benedictine priory was found in the fields to the south of Skeffling.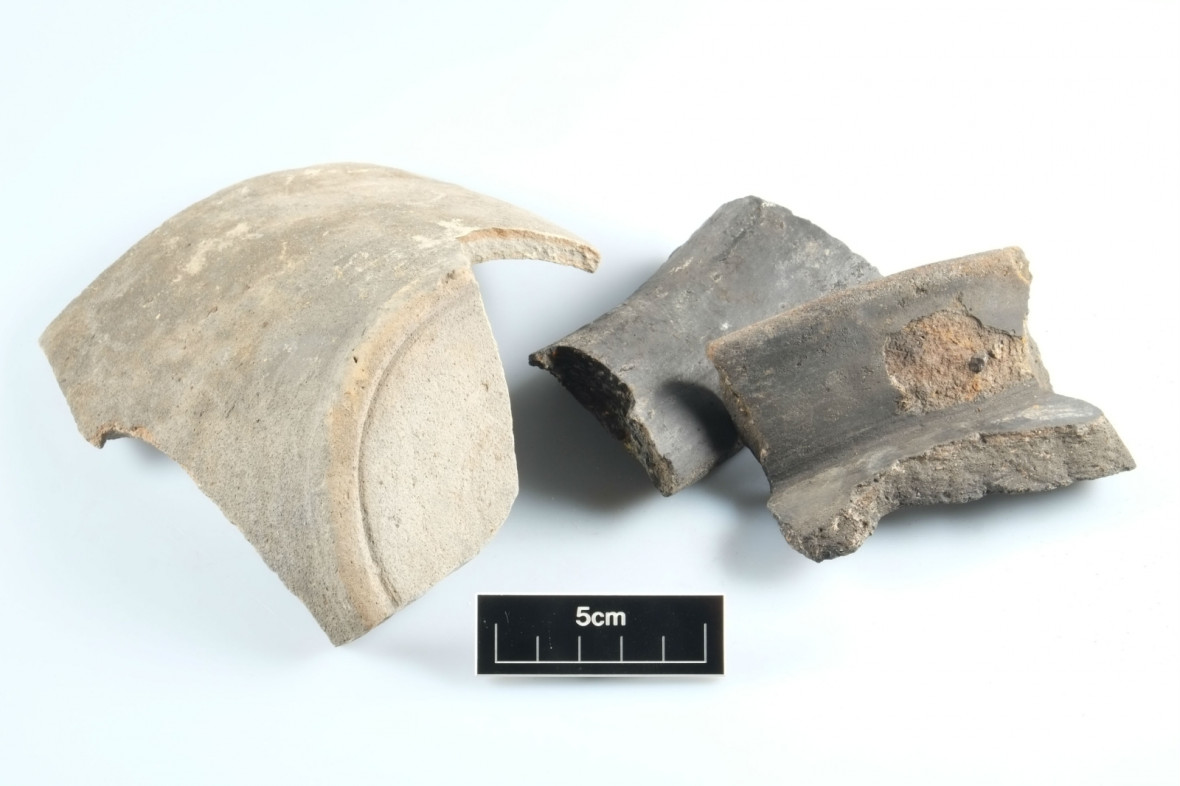 "The coastline has changed quite considerably over the past. Historic people have been managing the balance. They've been building their own flood defences to shore up settlements, and they've been moving out at times when they've been able to and technology and climate have allowed them to," said Kemp.
The people of the area would typically retreat to settlements on higher ground when sea levels rose and threatened the settlements. When the lower lands were habitable, they would expand out onto the coastal plain to exploit the resources of the wetlands.
The most developed settlement discovered in the dig was Roman, said Ian Milsted of York Archaeological Trust, who led the fieldwork for the investigation.
"That consists largely of field systems with pitches and pits. We were only able to excavate very small fragments of those features, to understand the condition they were in."
The Romans tended to build their land on higher ground, as they didn't have the technology of later medieval people to drain the wetlands. Many more of the later human settlements in the region are now inaccessible and underwater.
"That feeds into a wider message about this landscape, which is one of change," Milsted said.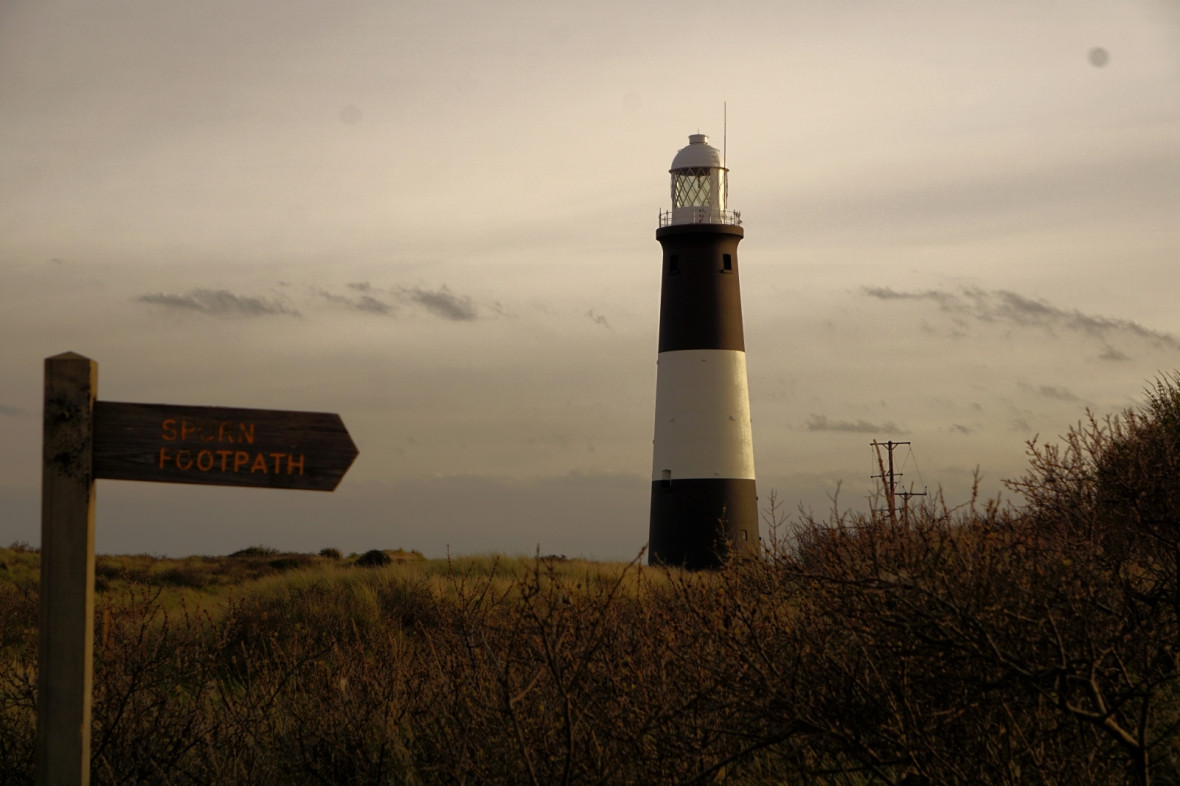 The archaeologists are curious about how far back in this constantly changing landscape their work can take them. Earlier occupation of this landscape was affected even more profoundly by the natural environment.
At the end of the last ice age, about 12,000 years ago, much ocean water was locked up in ice. This meant sea levels were lower, and more land was available for people to live on and farm. At this point, it was possible to walk from the Humber to Denmark via a landbridge. The researchers hope that further investigation of the area could reveal the nature of the land as far back as the Mesolithic period, about 6,000 to 8,000 years ago.
"So far we've picked up evidence from the landform at that time. We've found potential beaches dating to about 5,000 to 7,000 years old. We've picked up some evidence for how the landscape has evolved since then, from an inland river to a tidal estuary," Milsted said.
The researchers have been able to access this deeper past using boreholes in their preliminary investigation, which are essentially keyholes into the archaeological past. A lot more work would be necessary to reveal the details of how the landscape changed in this period and who, if anyone, was living there. Milsted says that it's perfectly possible that boats or fishing equipment from the period might turn up – but they won't know for sure until they look.
"It's a huge and very, very complicated area. At the moment all we can say is that there was potential for human occupation in that period. We need to do more work to understand exactly what was happening," Milsted said. "That's a terrific opportunity coming out of this scheme. It's an opportunity to understand the deep past on a large scale."