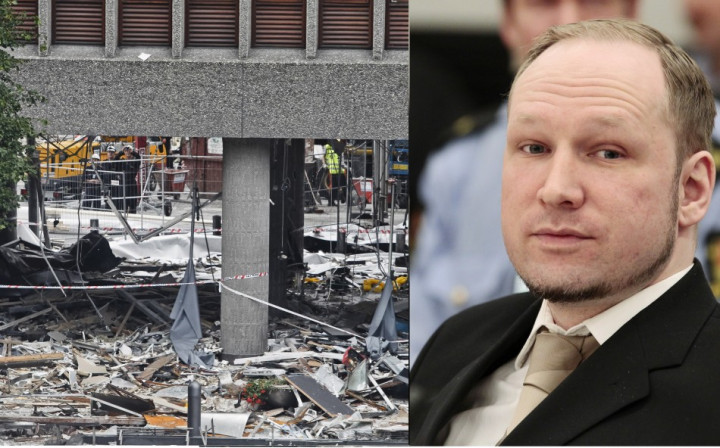 Norwegian police could have responded faster and saved the victims of mass killer Andes Behring Breivik, an official report has claimed.
A long-awaited independent report into the attacks in July 2011, which saw the far-right fanatic set off a bomb in central Oslo before embarking on a gun rampage on Utoya Island, killing 77 people, said that the carnage could have been prevented.
The Oslo bombing, which killed eight people and caused sufficient confusion for Breivik to travel to the island, on which a summer camp for Norway's Labour party was taking place, could have been thwarted if adopted security measures had been implemented more effectively, the report said.
Commission leader Alexandra Bech Gjorv described the attacks, the likes of which had not been seen in Norway since the Second World War, as "the most incomprehensible brutality".
Police were also criticised the time they took took to get to Utoya Island, on which Breivik, 33, embarked on a methodical slaughter of 69 people, many of them teenagers.
Police passed on way to massacre site
According to the report, Breivik drove past several Norwegian police cars on his way to the massacre site and was not stopped as officers did not have a description of his vehicle.
It claims: "Faster police action was possible. The perpetrator could have been stopped earlier on July 22."
The report said there was "no basis" that the attacks could have been completely averted by the country's domestic intelligence agency, the PST.
The report's findings come soon before five judges must on the mental capacity and legal culpability of Breivik, who claimed to have carried out the kilings in a perceived war against multiculturalism.
At the end of his 10-week trial, Breivik's defence team revealed that he claimed to be sane. The prosecution have recommended an insanity verdict.