Google's next-gen operating system (OS), Android 4.3, has been spotted running on the fourth generation Nexus smartphone. The latest Android user interface was spotted in Thailand Mobile Expo.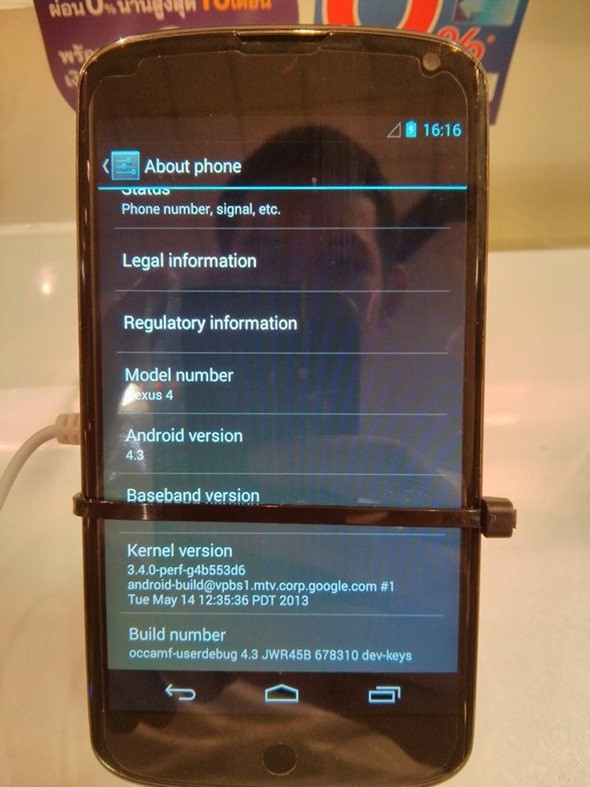 Rumoured to be named as Key Lime Pie, the next iteration of Jelly Bean (4.3) carries some notable changes in the camera application, such as toggling the HDR, contrast, rotation and white balance in the dedicated application.
Although Android 4.3 was off the agenda in Google I/O conference, the particular snapshot by the courtesy of XDA developers would open the floodgates to some more vital information in the coming days.
The particular Nexus 4 flaunting the version 4.3 has a pre-release build and will more likely be open for GSM users this year.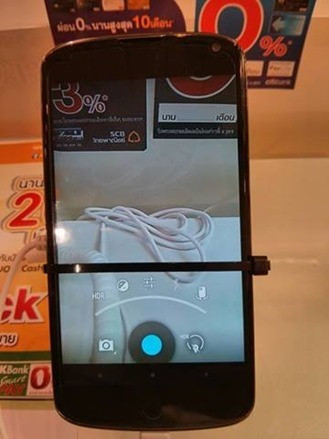 Other than the stuffed features for camera application, Android 4.3 has something called Bluetooth Low Energy which was announced by Google on 15th of May. Also named as Bluetooth Smart it runs on coin-cell batteries and can run for years. It comes in low cost and has an enhanced range.
Samsung Galaxy Note 3 would be one of the leading devices operating on Android 4.3 interface. Recently Note 3, which is yet to hit the market, was spotted on the benchmark tests in AnTuTu website. The software clearly showed the device operating on the latest Android 4.3 interface.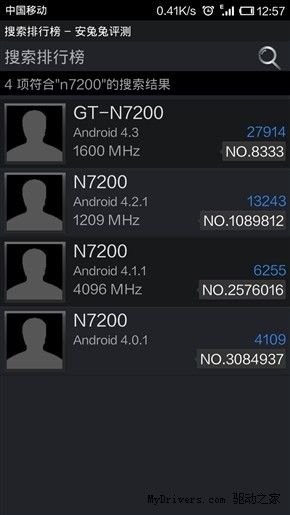 Codenamed as GT-N7200, the device notched up as high as 27914 points running on Jelly Bean 4.3.Android authority rumours the launch date for 4.3 Jelly Bean on June 10th together with white Google Nexus 4.
Now with Google sporting teasers for its next OS, the high expectations of users will definitely gain precedence.