Android claims three quarters of the global smartphone market as Samsung increases its lead over Apple and feature phone sales continue to fall.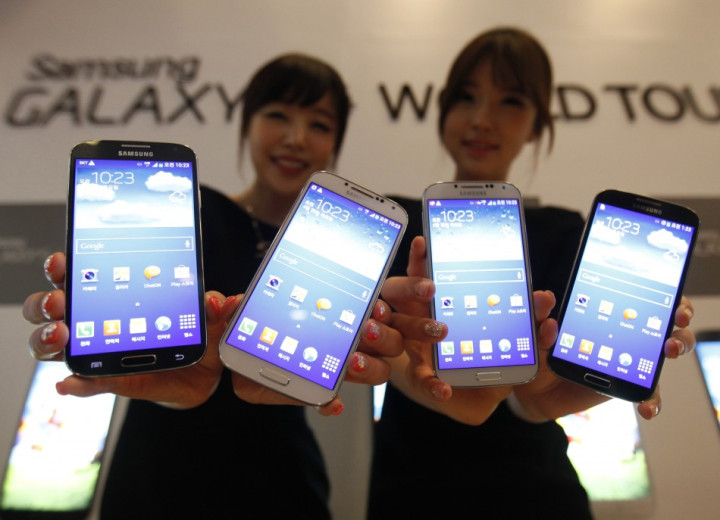 According to research published by Gartner, Google's mobile platform accounted for 74.4% of global smartphone sales to the end user in quarter one of 2013, while Samsung continued to dominate the manufacturer table with almost 31% of all sales, ahead of second place Apple with 18%.
Gartner analyst Anshul Gupta said: "There are two clear leaders in the OS market and Android's dominance in the OS market is unshakable. With new OSs coming to market such as Tizen, Firefox and Jolla we expect some market share to be eroded but not enough to question Android's volume leadership."
Jolla is expected to announce its first smartphone running the Sailfish operating system at a media event on 20 May.
As feature phone sales continue to be replaced by smartphones the world over, the total number of mobile phones sold in Q1 sat at 425.8 million, representing only a slight increase on the 422.9 million handsets sold in the same quarter last year.
On the other hand, smartphone sales increased from 147 million to 210 million for the most recent quarter, and now account for 49.3% of all phones sold, as the point at which smartphone sales overtake feature phones draws ever nearer.
This continued drop in feature phone sales saw Nokia's overall share of the mobile phone market fall almost 5% compared to the first quarter last year from 83 million to 63 million units; sales of its Lumia series, soon to include the newly announced Lumia 925, have failed to offset this trend, with the Finnish company not appearing in Gartner's top five smartphone makers for the quarter.
Gupta added: "Feature phone users across the world are either finding their existing phones good enough or are waiting for smartphone prices to drop further, either way the prospect of longer replacement cycles is certainly not good news for both vendors and carriers looking to move users forward."
Meanwhile, LG made strong gains with its smartphone sales, from less than five million units in Q1 last year, to just over ten million this year, taking the manufacturer to third in the smartphone standings, ahead of Huawei and ZTE, but still well behind Samsung and Apple.
Challenging times for Apple
Looking ahead, Gartner expects the new Samsung Galaxy S4 to "be very popular despite being more of an evolution than a truly revolutionary device compared to the S3."
But the next six months will not be as easy for Apple, which is not expected to announce a new iPhone until later in the year. "Apple is faced with the challenge of being increasingly dependent on the replacement market as its addressable market is capped," Gupta said.
"The next two quarters will also be challenging, as there are no new products expected to be coming before the third quarter of 2013."