Samsung's flagship smartphone, the Galaxy S3, is expected to receive the Android 4.1 (Jelly Bean) update by the end of August according to sources within the South Korean company.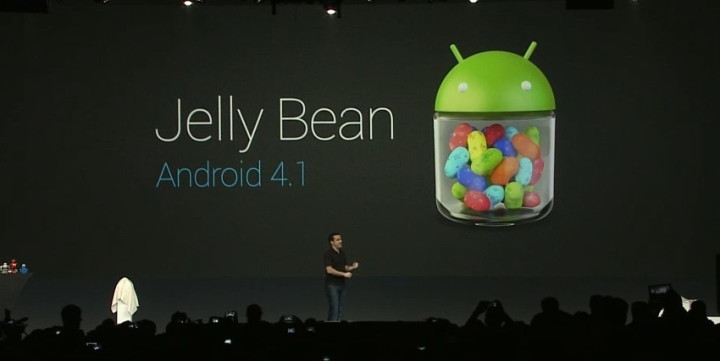 Since Jelly Bean was unveiled by Google back in June, smartphone owners the world over have been waiting to hear if their phone would get the upgrade - one of the more frustrating aspects of owning an Android phone.
However, for owners of high-end smartphones like the HTC One X and the Galaxy S3 the question was more when and not if. For Galaxy S3 owners at least that questions looks like it will be answered bery soon.
According to an anonymous source speaking to GSMArena, Samsung is going to launch the update at the same time as launching the Galaxy Note 2, at its Samsung Unpacked press conference on 29 August.
According to the source, Samsung is now just waiting for certification of Jelly Bean by Google and if everything goes according to plan, then Galaxy S3 owners will get the first offical Jelly Bean update for a non Nexus device by the end of this month.
It is unclear which versions of the Galaxy S3 will get the update, but consdiering the quad-core smartphone went on sale in the UK, Europe and Asia first - and the press conferecen is taking place in Germany - we expect the European model to be among the first to get the upgrade.
The update is likely to be available either via Over-The-Air (OTA) or through Samsung's update programme called Kies.
Earlier this month the SamMobile website, after speaking to an industry insider, reported the firmwares for the Galaxy S3 had passed testing and that Samsung was working on the public version of the Jelly Bean update.
The insider also provided Jelly Bean update news for Samsung's other high-end Galaxy devices including the Galaxy S2, Galaxy Note and the upcoming Note 2.
Samsung has not confirmed or denied the 29 August release date, and all the company has said on the matter so far, is this official statement it issued back in June:
"In the case that a new version of an Android operating system is publicly announced and released, Samsung will review the possibility of implementation to existing Samsung products with the Android operating system. Such a review will be based on various factors including, the overall effect of the update to Samsung products, the system requirements, the structural limitations, and the level of cooperation from the component suppliers and the software licensors. If Samsung decides to make the update available to the users it will be released upon successful completion of development."
IBTimes UK will be in Berlin to cover the Mobile Unpacked conference life on 29 August if Samsung does release the Jelly Bean update alongside the launch of the Galaxy Note 2.