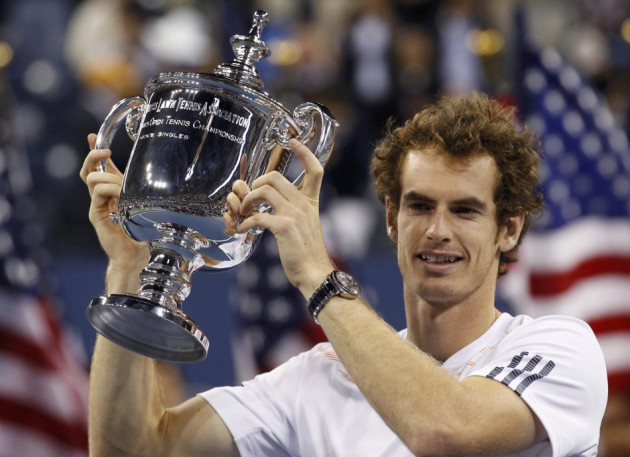 After years of chasing the trio of Roger Federer, Rafael Nadal and Novak Djokovic, British number one Andy Murray joined the club at the Flushing Meadows in New York City in grand style.
The 25-year-old beat world number two Novak Djokovic of Serbia 7-6 (10-8), 7-5, 2-6, 3-6, 6-2 to win the US Open and become the first British man to clinch a Grand Slam singles title since Fred Perry in 1936.
The odds were pitted against Murray going into the decider. Djokovic was the defending champion and a five-time Grand Slam winner. The Serb was also on a 27-match winning streak in hard-court Grand Slams and led the head-to-head record against the Scot.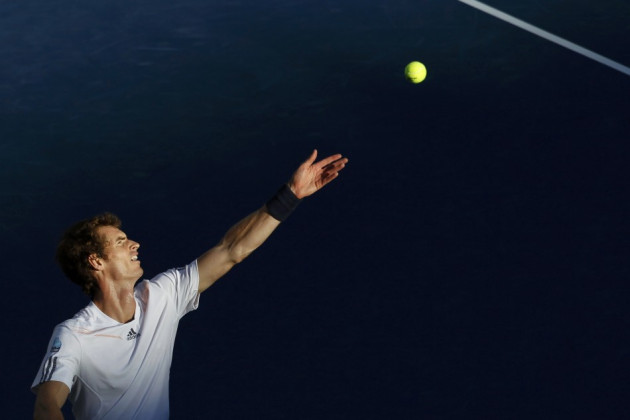 Murray had appeared in four previous major finals before - 2008 US Open, 2010 and 2011 Australian Open and 2012 Wimbledon - but lost, three to Federer and one to Djokovic. The Dunblane-based player was often criticised for not holding his nerve on the big stage, while many said it was just the British jinx or, sometimes, just sheer bad luck.
But after 4 hours and 54 minutes, when a Djokovic return landed long to bring an end to an epic encounter at the Arthur Ashe stadium, Britain had their long-awaited hero. A Grand Slam singles champion.
This win tops a summer of massive achievements for Murray. The US Open triumph followed the straight-set victory over Federer to clinch the gold medal at London 2012 to become the first British tennis player in over a hundred years to win gold at the Olympics.
The "big three" in men's singles tennis is finally and undisputedly the "big four". Just as Irish golfer and world number one Rory McIlroy said: this win will be "the first of many and [was] well worth the wait!"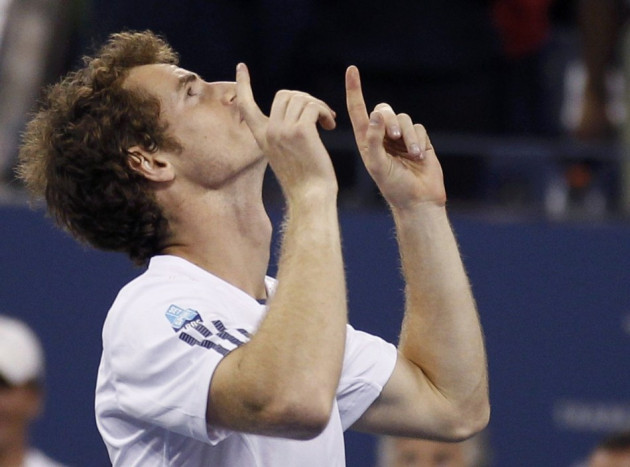 Murray's game evolved immensely during this summer. The Brit has become one of the best counter-punchers in the game of late and his defence has been as good as anyone's at the Olympics and the US Open. He has been happy to soak up any pressure before putting the winner past his opponent.
The Scot joins Juan Roman del Potro as the only two players, other than Federer, Nadal and Djokovic, to have won a men's grand slam singles title since 2005. The Argentine had triumphed at the Flushing Meadows back in 2009.