Andy Murray is hoping the experience of coach Ivan Lendl can inspire him to his first grand slam title.
After pairing up with Lendl during the back end of 2011, Murray's performances have already seen a notable improvement, with a semi-final showing at this year's Australian Open followed by a final appearance at the Miami Masters.
Having begun his Roland Garros campaign in encouraging style, with a straight sets win over Tatsuma Ito, Murray is hoping to break his duck in Paris, and explains his work with Lendl has assisted in his preparation for major events.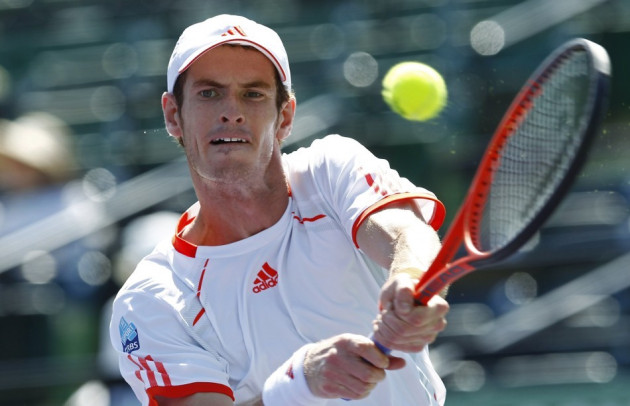 "There's not been one radical change," he said. "We changed some of the things I practise, and some of the ways that I train and prepare for events.
"A lot of it is minor details. But if you pick 10 small things to work on and change, that can turn into a big difference."
"If you play a long match in the first round it probably wouldn't be ideal, but I play every second day, so that helps," he added. "You've got a bit of a routine.
"But you'd rather work. If you start on Sunday and play through to the other Sunday, you're playing seven matches in 15 days and I'll be playing seven in 13.
"So it's probably better to play earlier matches, but providing you get through the first rounds without playing any really long matches, it shouldn't make too much of a difference."
The British No.1 now faces Jarrko Nieminen in round two, at the start of a tough run to the closing stages, which could also include facing Richard Gasquet, David Ferrer and reigning champion Rafael Nadal.
With a tough schedule to come, Murray can ill afford to become bogged down in the early rounds, however in Nieminen, a former world No.13, the Scot faces a tough encounter.
"The surface obviously changes things. He'll do certain things better and certain things not so good," Murray said. "I've practised with him on clay before, and I've always normally enjoyed playing against left handers.
"He's got a lot of experience, and he's won some good matches here in the past. He beat Agassi here. He's not scared of causing an upset."